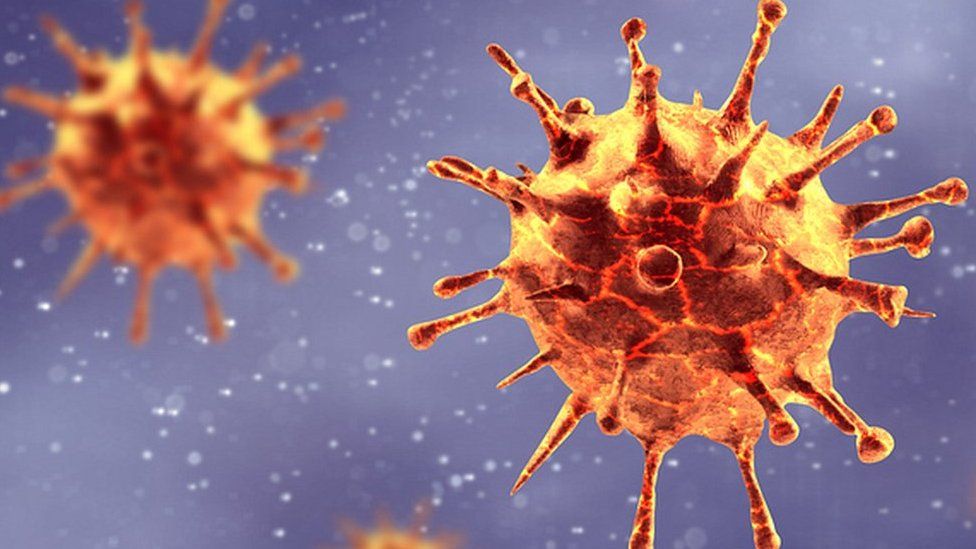 With Covid-19, people have understood the importance of virtual healthcare applications, and the need to maintain this technology. Medical professionals rely on these apps to monitor the status of their patients and prescribe adequate medication. Not only that, even the IT industry witnessed a sudden change in their working capabilities. Nowadays, hybrid working models and work-from-home culture are in trend among IT employees.
Impact of Covid-19 on the IT Industry
Not only impacting the healthcare industry, but it also has a significant impact on the IT sector. The well-being of the employee has become a priority and is of utmost importance. Because of this, work from home is now a trend followed by IT companies.
The Silver Lining in IT
Compared to other industries, IT is expected to have an enormous market boom and grow more in upcoming years. During the crisis, people understood the importance of the internet and technology.
The reason this technology blossom is due to the increased use of software and social media platforms like Google Meet, Zoom, Hangouts, and Microsoft Teams. All such kinds of teleconferencing tools help people to stay in touch with each other during quarantine and conference meetings for work.
The technology has also helped doctors to communicate easily with their patients and provide immediate care. One of the major advancements in technology usage is the use of these tools for school education across the globe. Technology also played a major role in telemedicine and helped people to stay at home safely. As such, in order to provide a better user experience via medical apps, healthcare software testing is equally important.
Some Smart Technical Solutions Around the World:
Many countries have adopted innovative solutions as per future trends in healthcare quality management. Following are some of the examples:
In China, cops used drones with thermal sensors to identify the symptoms of coronavirus and bring immediate attention

The government in Australia launched a chatbot to avoid spreading misleading information and keep citizens updated about healthcare options.

South Korea launched mobile applications for self-quarantined individuals to keep in touch with co-workers.

The telecom AHS designed a 5G-powered system in China to enable faster consultations and diagnoses of people affected by the virus. This also tracked the emergency patients who needed immediate care and helped to move them to hospitals.

India has developed an application called AarogyaSetu which helped in alerting the people of covid patients nearby. Other features included e-pass to travel, vaccine certificates, and self-diagnosis.
Testing of Virtual Healthcare Applications
People are using virtual healthcare apps on daily basis to monitor their health status. Whether it is Gym app, dietary app, or a medical healthcare app, people are using them on daily basis. Therefore, it is necessary to perform healthcare software testing for the following reasons:
Data Security:

The apps should maintain secure and safe payment options. The patient can make a payment using any digital payment option. Healthcare app testing ensures that the payment gateways are safe, and the app developers take extra care to ensure there is no data breach.

Data Privacy:

Healthcare testing services ensure that the data masking works well to prevent unauthorized access to confidential patient data. There should be boundaries set so that people can receive specific data that are required for their roles.

Conformance:

There are certain compliances that healthcare apps need to follow, like regulatory compliances (like HIPPA, OIG, or FDA), functional completeness, and interoperability complianc

Digital Health Records:

With digital health records, you can access your health records from any place and at any time without much need for paperwork. To get the complete medical history in just a few clicks is a convenience that few patients can do away with. During the medical app testing phase, checking data management features is also an important aspect.

Performance:

The creation of applications is a complete waste of time if they don't perform well. Compatibility, migration, accessibility, medical imaging, cross-browser, and load testing ensure that the applications can be accessed anywhere and at any time without much difficulty.

Usability:

Proper usability testing helps ensure that patients or other end users can easily use these apps.
Conclusion
Hence to conclude, IT is and will remain the most significant need of the hour. Adoption of new technologies and principles like the shift towards localization, innovation in technologies will be the trending business in upcoming years. QASource can help you upscale the quality of healthcare software applications
with its cutting-edge QA testing tools and techniques. To know more about healthcare mobile application testing,
contact QASource now
.