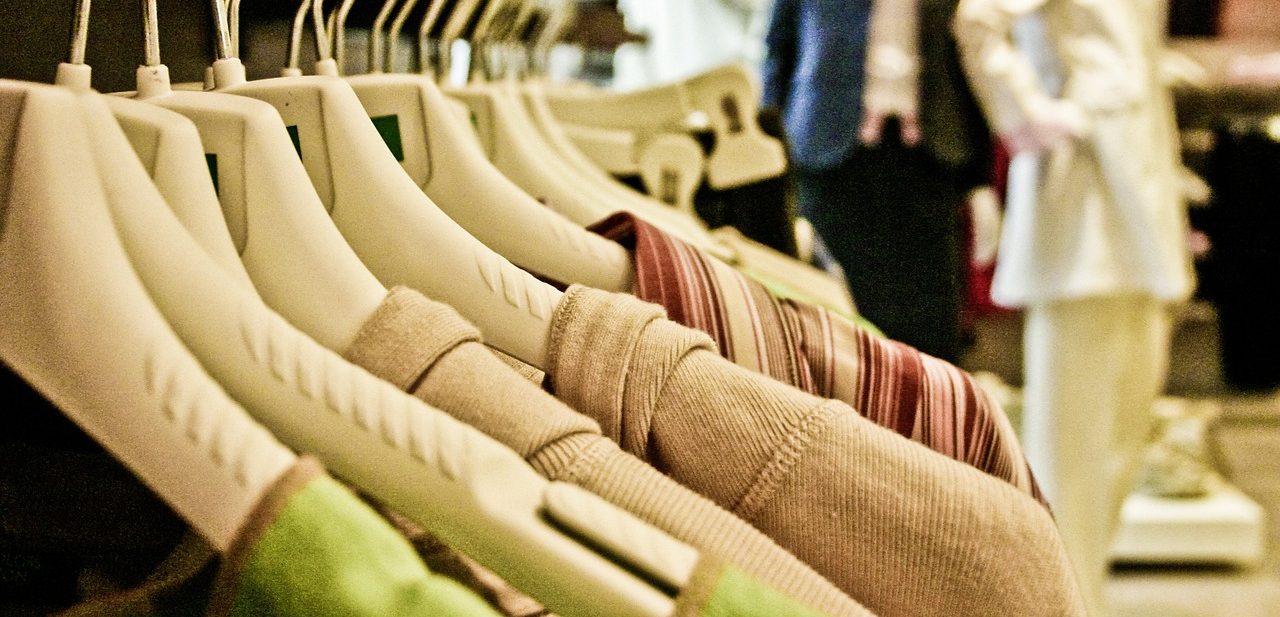 Are you looking for a garment that is softer and more absorbent than cotton? Wearing these kinds of clothing is gentle on your skin. Bamboo women's clothing can guarantee you a comfortably relaxed and confident vibe, whether it's hot or cold outside. By using eco-friendly apparel like those made from bamboo, you protect yourself from harmful chemicals while also protecting the environment.
If you do not know where to buy bamboo garments, it is available in the Hara shop. Their products will flatter every body type.
Welcome to the Hara Shop
For bamboo women's clothing, Hara is an excellent online store to visit. When you support the company's effort to develop environmentally-friendly garments, you are not only helping your favorite clothing brand, but you are also helping the planet.
Humans cause more environmental damage due to the high demand for clothing. It is not because people are running out of clothing supply, but because of the constant fashion trend change. People spend around $480 billion on clothing alone.
People are hooked on fashion. They like to constantly change clothes, and this can be seen in people's social media accounts where they flaunt what they wear. It is clear that the need for textile is expanding more and more.
Thanks to eco-friendly textiles companies like Hara, steps are being made to bring change.
What are the health benefits of wearing bamboo garments?
1. Antibacterial
Because the fabric is antibacterial, it protects you against bacterial illnesses. Furthermore, an antibacterial garment is odor-free making you feel and smell fresh. It will give you the confidence to socialize because your clothes will smell like it just got out of the laundry shop.
2. Sweat-absorbent
The bamboo garment effectively absorbs and wicks moisture, which allows it to draw sweat into its fibers and away from your skin.
Furthermore, it allows moisture to be released into the surface so that it can evaporate quickly. Unlike synthetic textiles, bamboo garments will spare you from embarrassing moments due to excessive amount of sweat.
3. Soft to wear
Another significant feature of bamboo garments is the exceptional suppleness of its fibers. Your will love the feel of the fiber on your skin. The bamboo fiber's smooth and round structure and absorbency are the secrets to this remarkable property. Because bamboo garments have no harsh or abrasive materials that can irritate the skin, they are feel incredibly soft —an ideal garment for individuals who are allergic to chemicals found in synthetic-made apparel.
4. Protects your skin from UV light rays
Unlike other types of clothing, bamboo garments block ultraviolet (UV) rays and prevent it from hitting the skin. Numerous studies found that bamboo clothing has a high level of resistance to the sun's harmful ultraviolet radiation and possesses antibacterial qualities. The UV-absorbing property is developed during the dyeing process. Bamboo clothing also has anti-static properties that your skin will love.
5. Guarantees Hypoallergenic Clothing
A person who suffers from allergies is likely to purchase hypoallergenic products to prevent allergic reactions from the allergens found in the product. When allergens are present, it harbors microorganisms that cause disease and foul odors. Research has revealed that wearing bamboo clothing is associated with fewer allergic reactions when compared to wearing other materials.
Conclusion:
In conclusion, with so many things that you can buy with your money, why not buy eco-friendly products like bamboo clothing, do not just live today. Think of the remaining years ahead of you.
Is the blog helpful? Share your thoughts in the comment below!
Author Bio :Hannah Gilbert is a freelance writer who offers ghostwriting, copywriting, and blogging services. She works closely with B2C and B2B businesses providing digital marketing content that gains social media attention and increases their search engine visibility.