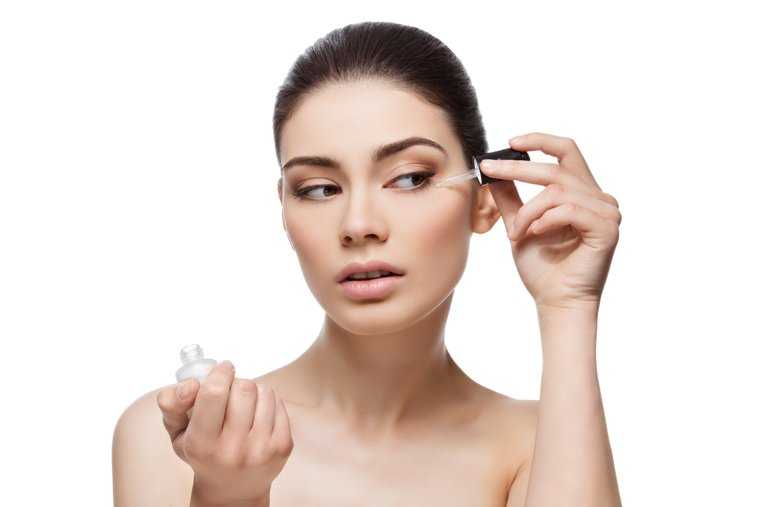 Too many skin types, too few suitable toners! This is one problem that has not left any girl untouched. Thank God for this article if you are on a spree to find your ideal facial toner.
As much as it is essential to find the right toner for your skin type, it is also necessary to understand the toner's steps. There are details about choosing the right toner and using it properly in the following sections.
What does a facial toner do?
A facial toner is your companion for a basic skin care routine. Toners are suitable for face after cleaning, facial, or scrubbing. Moreover, it is a rejuvenating liquid that one can apply to the face before moisturiser or serum.
Toners have several benefits, and cosmeceutical research gives rise to more such products. However, many people believe that toners have an alcoholic base, but there are plenty of toners with water as the base.
Why should you choose toner?
Depending on the skin type, a toner can have multiple uses. Some can be suitable for hydrating the skin, while some are used to balance the oil content. To be precise, a toner is not a shortcut but a bonus for your skin.
If your skin is too dry, a hydrating toner can help you. Also, if your skin is acne-prone, a medicated formulation can prevent acne scars and eruptions. A toner is not meant for a specific skin type because it is simple yet an effective formulation for every person.
Now that you are done with understanding the basic concept, it is essential to understand the correct usage of toner. Move on to the next section of this article for more details.
How to use the toner correctly?
While there are several ways to use a toner, some basic steps to remember are mentioned below.
It is most suitable after cleaning your face with a foam or face wash gel. So, the first step is to wash your face correctly.

A toner with an alcoholic base helps in removing the deep-seated impurities in your skin.

Use a toner with water as the base to rejuvenate or hydrate the skin. This type of toner is suitable for people with dry or normal skin.

After your skin absorbs the toner completely, it is safe to use serum or a moisturiser.

Always use cotton pads for applying toner on your face by making it damp and lightly dabbing.

If not cotton, you can also get a toner with the mist spray bottle so that your skin receives minute aerated toner particles.

You can also use serum and toner hybrid as an under-eye mask by dampening the cotton pads and placing them on the area.
Above everything, it is also important to remember the right time to use a toner.
When to use a toner?
The prime purpose of a toner is to remove the impurity and balance your skin's water and oil content. Thus, applying them on the face after morning cleanses and during the night care routine is suitable.
Summing Up
Therefore, every beauty product demands a little consciousness and mindful usage. It is crucial to pay attention to several factors like your skin type, the toner content, medicinal benefits, and risks associated with the product.
If your skin is susceptible, it is best to try out the safest option and consult with a dermatology expert.
Author Name: Hannah Gilbert