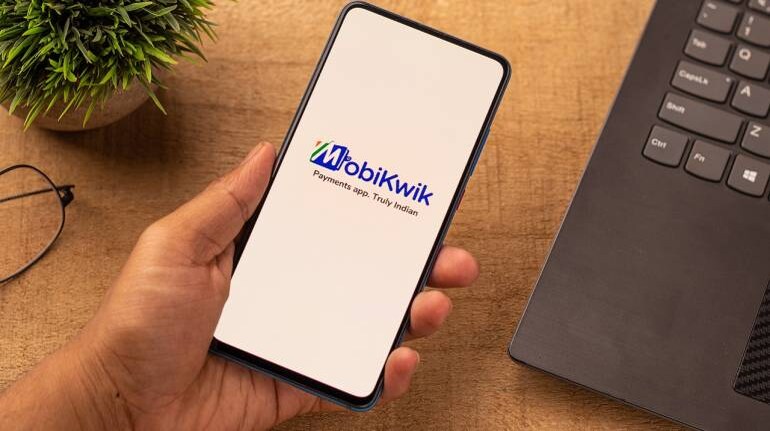 If you want to make CESC online bill payments using the MobiKwik app easily and instantly, you have come to the right place. You are among over 3 million subscribers in the West Bengal state to get a power supply from the century-old CESC. Set up in 1899, the Calcutta Electric Supply Corporation was India's first thermal power generation company. For the past 120 years, it has provided power supply to several West Bengal districts, including Calcutta, the state's capital. Paying CESC Bills have become simpler than ever using safe and reputed apps. One such app that makes the task easier than ever is the MobiKwik app.
Simple steps to make CESC online bill payment using the MobiKwik app
MobiKwik is one of the pioneer Indian wallet companies to enable hassle-free CESC online bill payment accompanied with many benefits. The following are the simple steps to process payment transactions instantly and easily from anywhere and anytime through smartphones or any other device.


Download the MobiKwik app from App Store for iOS and Google Play store for Android phones.

Go to the 'Recharge and Bill Payment' page.

Select the operator as CESC utility.

Key in the consumer number mentioned in the CESC bill.

Click to see the bill status on the screen.

Select payment modes from debit or credit card, net banking, UPI, wallet, or BNPL options.

Add the voucher code.

Click on the payment tab.
And that's it! It helps you complete the CESC online bill payment within a few minutes. The MobiKwik app interface is user-friendly, and even laypersons can use it without much knowledge about apps. And that's not all! Users can also avail many other benefits when paying the utility bills for CESC, MSEB, and other utility departments.
Benefits of CESC online bill payment by MobiKwik app
MobiKwik is an innovative mobile payment app enabling millions of consumers to pay utility and other bills across India. Its loan facility started in 2016 enabled people to pay the bills even without money in the bank. The company expanded the loan facility to BNPL or "Buy Now Pay Later" in 2019 for over 22 million people to help them benefit from it. There are many other benefits of using MobiKwik for CESC online bill payment. Have a look at a few of them.
It enables people to streamline their daily utility bill payments, recharge payments, and organize their finances appropriately without hassles.
The user-friendly interface makes online payment easy for anyone without any complications anytime with a few clicks and keying in simple details.
There are no extra charges for paying the CESC online bill payment, and others do it in time to avoid any blackouts or late fees.
Since it is one of the RBI-approved payment apps, there are no risks in paying utility bills and recharging safely.
No need to waste time, effort, and costs for traveling long distance or stand in long queues in the EB offices of West Bengal to pay the power bills.
Even without money in the bank, one can pay the utility and other bills on time with the BNPL or Buy Now Pay Later option.
Can save money using MobiKwik's SuperCash since it offers up to 2% savings for paying the electricity bills.
With multiple payment options like UPI, wallet, net banking, BNPL, debit, and credit card, millions of consumers can pay their utility bills on time.
The above facts will surely help you pay the CESC online bill payment easily and quickly and avail of all its benefits.
Just like CESC, MSEB, or the Maharashtra State Electricity Board, is India's second-largest electricity generating company, supplying power for over half a century to over 40,000 villages and over 450 towns in Maharashtra.
All about MSEB online bill payments
The MSEDCL or Maharashtra State Electricity Distribution Company is the second-largest electricity distribution utility globally. It supplies power to 28.4 million consumers in Maharashtra, including 20.7 million domestic, 4 million agricultural, 1.7 million commercial, and 0.346 million industrial consumers. Maharashtra is the largest industrial state, and its capital Bombay is also the business capital of India. MSEB has played a vital part for the past 50 years in its growth, and with enabling its millions of consumers, MSEB online bill payment also saves a lot of time, cost, and effort. So, use the simple steps to make
MSEB online bill payments
using the MobiKwik apps and enjoy multiple benefits.