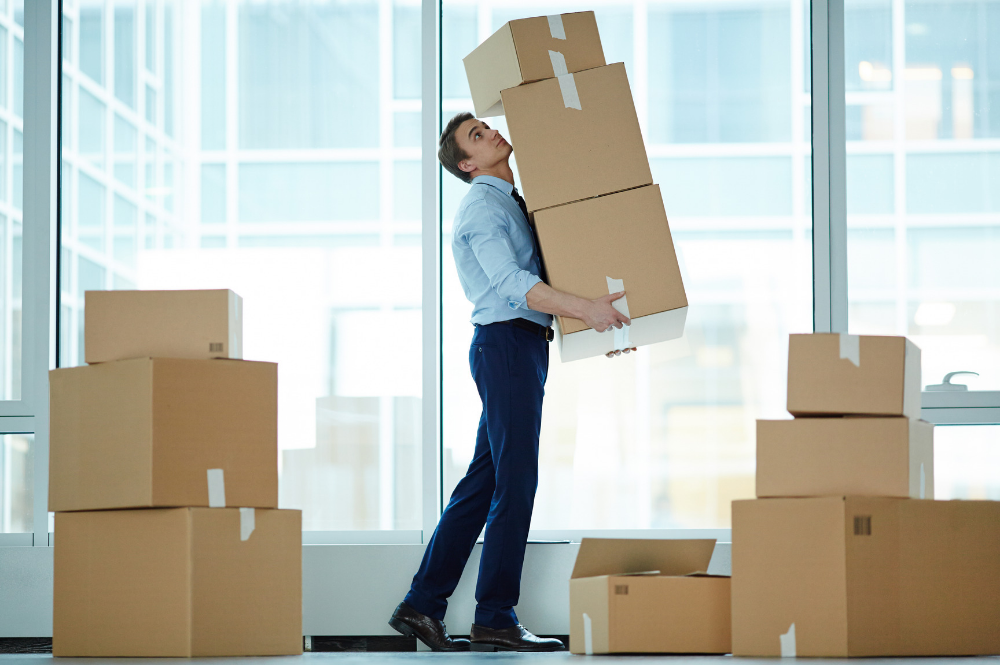 Are you about to take the big endeavor of relocating your office? Or, are you about t set up a new office at a different location – if this is the case, you might need to invest in bulk office supplies. If it is office relocation, be prepared – an office relocation is as complex as moving to a new house, which is why careful planning is required.
Before you say yes to a new office, you might want to do proper research on the area and see how it is to live there. You might want to stay in a hotel for this purpose to ensure that the location is right and that nothing will go wrong once you move to the area.
Once you have made up your mind to relocate your office, you will need to ensure that the move is as uncomplicated and smooth as possible. Here are 4 tips for when you are relocating your office.
Read on to learn more:
Appoint a Manager
You will need a manager to help you with the moving process. Office relocation shouldn't be left until the moving day as this will only result in panic, loads of stress, and a messy situation. You will need to start planning ahead of time – preferably a month earlier.
The appointed moving manager can help you manage the move accurately by supervising the entire moving process. The manager will also ensure that all employees are on the same page and that the office relocation succeeds.
Find a Good Moving Company
This one is very important. Instead of calling up some random moving company, you must be 100% sure that you are hiring the right team of professionals. Research and look up the internet – select at least three potential moving companies that you could rely on.
You can also consult with friends and family who have had a similar experience before if you want. Recommendations always work. However, if you don't have any recommendations, you must check the websites of the potential moving company and thoroughly read the reviews and comments left behind by their clients.
Get Your Employees Involved
Your employees are your asset, and naturally, they are moving with you, so you need to have them on board with the office relocation. In fact, you employees can make the moving process easier if you ask them to pack their desks and store their personal belongings in small boxes. Make sure to have all boxes labeled to know which box belongs to which employee. You will be saving yourself loads of time, energy, and effort by involving the employees and asking them to pack their desks.
Label Boxes
Never forget to label the boxes as it will help you know which box contains which things. Besides, the labeling will help you place the boxes as you will know which box belongs to which space at the new office. This will save you loads of time as you will know which box to unpack earlier.