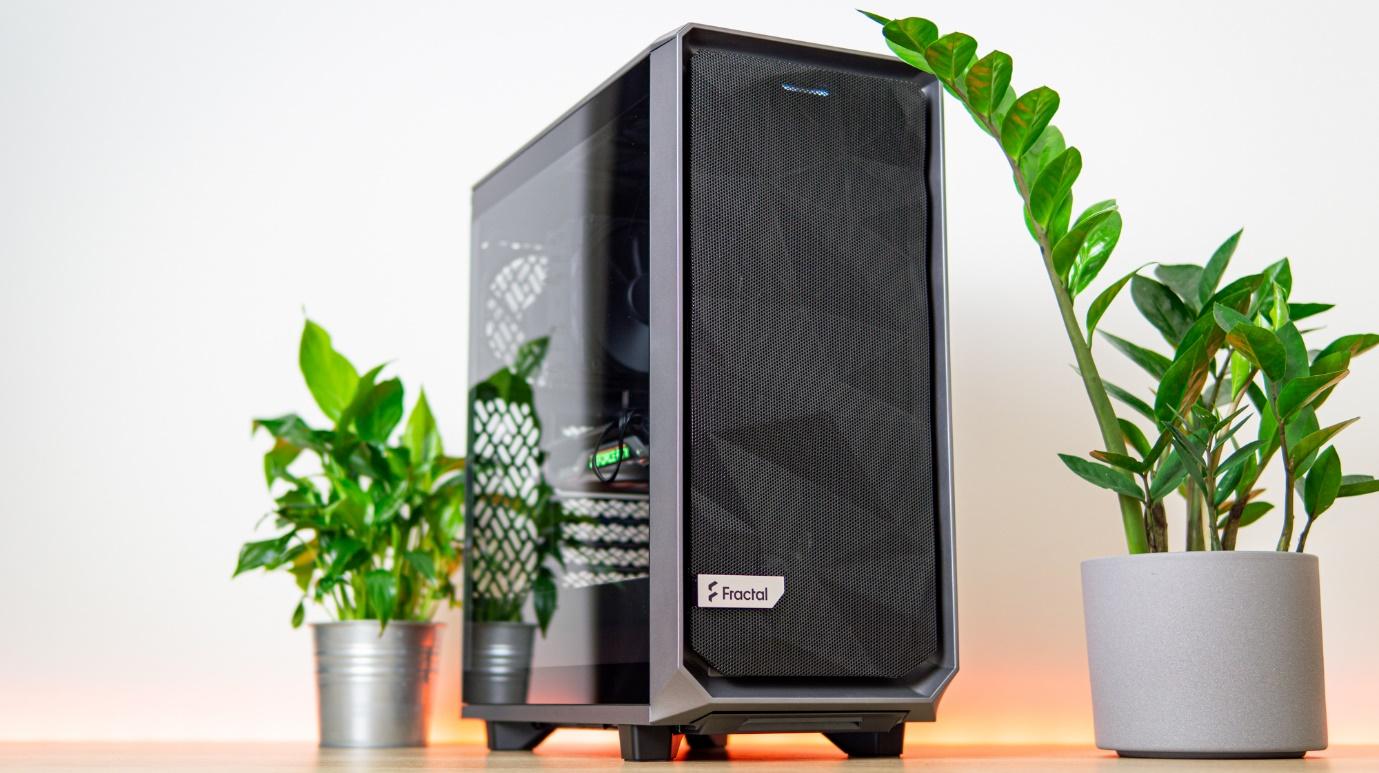 A PC case is an essential part of any computer build, as it houses all of the components and keeps them cool. But the problem is how to find PC case model compatible with your PC.
There are many different PC cases on the market, and each has its own set of features. PC cases come in various shapes and sizes, and it can be challenging to determine which case is the right one for your needs.
To find the best PC case for your needs, you'll need to consider the size of your motherboard, the number of hard drives you want to install, the type of cooling you need, and more.
This article will help find a PC case model according to your requirements.
Leading Factors in Finding PC Case
The first step is to identify your computer's form factor. It will help you determine the dimensions of the case and the type of motherboard it can accommodate.
There are three common form factors: ATX, Micro-ATX, and Mini-ITX.
Once you know your computer's form factor, you can start looking for cases that match your needs. Generally, cases are categorized by the number of drive bays they contain.
Some cases also have the best cable management PC and built-in power supplies, while others require purchasing one separately.
When shopping for a PC case, it's essential to keep your budget in mind. Cases can range in price from as little as $20 to as much as $200 or more.
Once you've found a case that meets your needs, be sure to check the measurements to make sure it will fit your computer. The last thing you want is to purchase a case that's too large or too small.
Here are a few tips to help you find the right PC case:
Identify your computer's form factor

Consider the number of drive bays

Check the measurements to ensure they fit

Consider your budget
Identifying NZXT Case
The best way to identify an NZXT case is by its features. Every NZXT case has a unique design and set of features. By identifying the features you are looking for, you can determine if an NZXT case is suitable for you.
Here's how to identify NZXT case:
Step 1: Look for the NZXT logo
The NZXT logo is typically found on the front of the case, near the top.
Step 2: Check the dimensions
Cases from NZXT typically come in standard sizes, such as ATX, micro-ATX, and Mini-ITX.
Step 3: Examine the color
Cases from NZXT are available in various colors, including black, white, and red.
Step 4: Consider the features
Cases from NZXT often come with built-in fans, LED lighting, and windowed panels.
Finding a PC Case Model Number?
There is no one definitive way to find a PC case model number. Some cases have the model number printed on a label on the case, while others may have the number engraved or stamped into the case.
Here's how to find PC case model number:
Step 1: Open the computer case.
Step 2: Look for a label or sticker on the case that has the case model number.
Step 3: If there is no label or sticker, open the computer and look for the case model number on the motherboard or power supply.
Step 4: Write down the case model number and keep it in a safe place.
FAQs
How to Tell What Size Your PC Case Is?
There are a few ways to determine the size of your PC case. One way is to measure your case's height, width, and depth. Another way is to look at the specifications of your case to find the dimensions.
How to Find PC Case Name?
The first thing you need to do is determine your case type. There are three main types of PC cases: ATX, micro-ATX, Mini-ITX, and server.
Once you have determined the type of case you have, you can then find the name of your case.
For example, if you have an ATX case, the name of your case would be "ATX case." If you have a mini-ITX case, the name of your case would be "mini-ITX case."