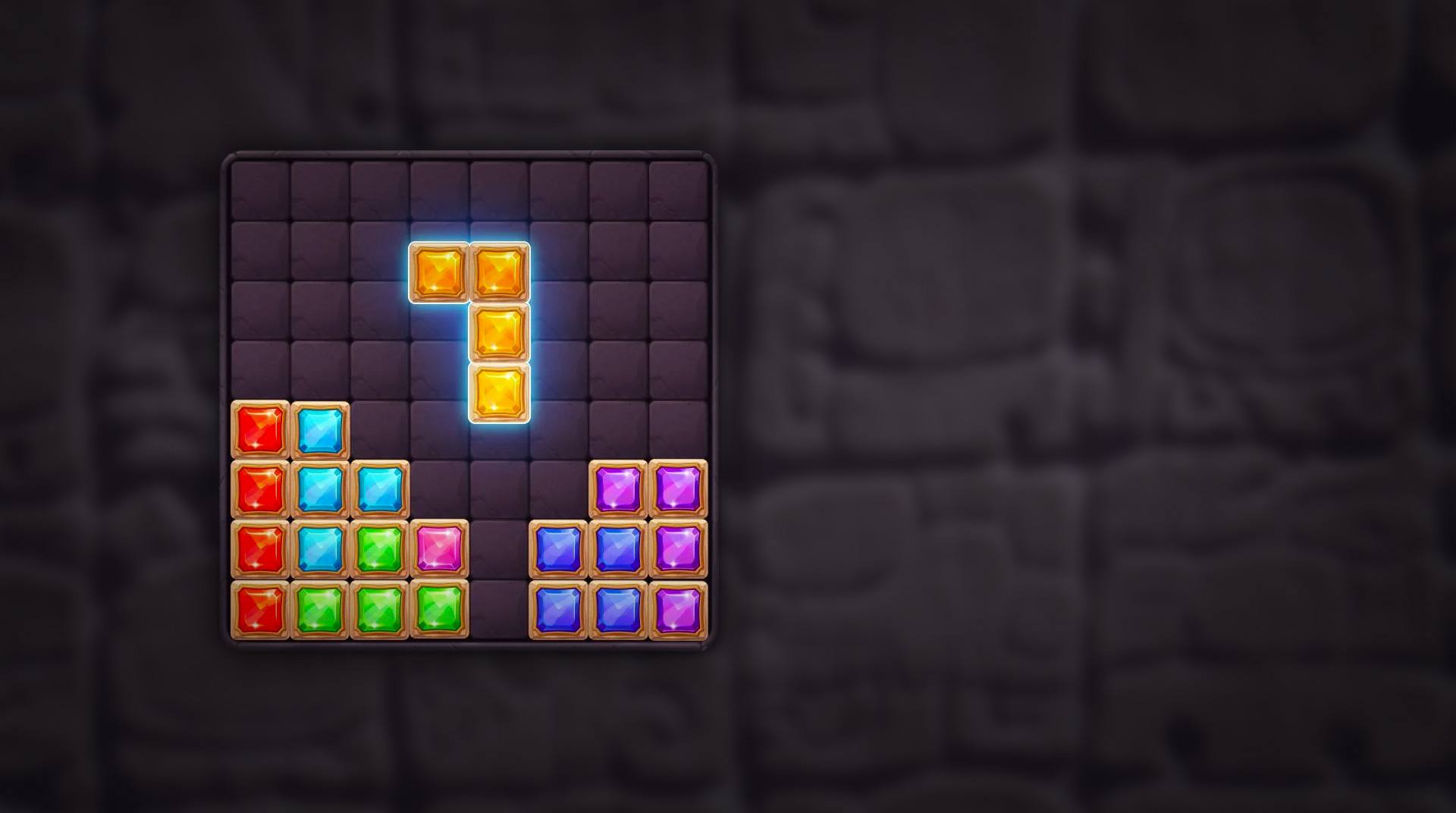 Are you looking for a perfect block puzzle to keep you engaged and challenged at the same time?
Are you searching for a fun way to pass some free time? Blockudoku is the game for you!
Blockudoku is a combination of block puzzles and sudoku games. And one of the games that keep you captivated that you don't want to let go. All you have to do is complete the cubes and lines to get them removed and keep the board clean to help you beat your best score.
Some of the features to look for in the best block puzzle game include:
Complete Daily Challenges in the block puzzles and get unique trophies

Blocks of various shapes

Seasonal Events

Unique animated postcards as gifts

Competing against other gamers during tournaments

Challenging goals where you get the chance to beat your best score or compete with friends.

Color themes where you can choose between a classic wooden block puzzle or a minimalist cube block game

Addictive gameplay that allows you to play anywhere
Becoming a Blockudoku master
Becoming a blockudoku master is not impossible. All you have to do is believe in yourself. Since there's no time limit with this fun block puzzle game, do not rush through. Think about the next step ahead if anticipating a challenging move as it could be your final one.
Try your best to merge classic and woody sudoku blocks on your puzzle board to destroy lines with each move so that you will not fill up the board.
Finally, find your zen by balancing between destroying block features. And do it as fast you can, getting as many streaks and combos as possible so that you can score higher.
Why should you play this block puzzle game?
If you're an ardent gamer who loves unblock and block games such as woody tricks, teris, block hexa or merge puzzles, blockudoku is the game for you. Some of the reasons you should play this game include:
Reduced stress
Playing block games helps you relieve stress. Even though it teases your mind, it makes you unwind and relax. Blockudoku is untimed and allows you to think one or a few steps ahead to get the highest possible score.
Playing this game will allow worries to roll off your back and give you a healthy distraction you deserve. It helps you escape from the stresses of everyday life.
Pay greater attention to detail.
Solving a puzzle requires that you pay attention to detail. When you train your eyes to notice even the tiniest details, you become better in the game and real life.
The ability to capture small details will help improve the quality of your life and every aspect in general.
Boost your mood
Finally, blockudoku helps to boost your mood. If you're looking for the perfect distraction from boredom, why don't you consider playing this exciting block game?
It will make you feel better and psyche you up for the next activity. Besides, completing a block puzzle stimulates the release of dopamine. And this keeps you motivated.