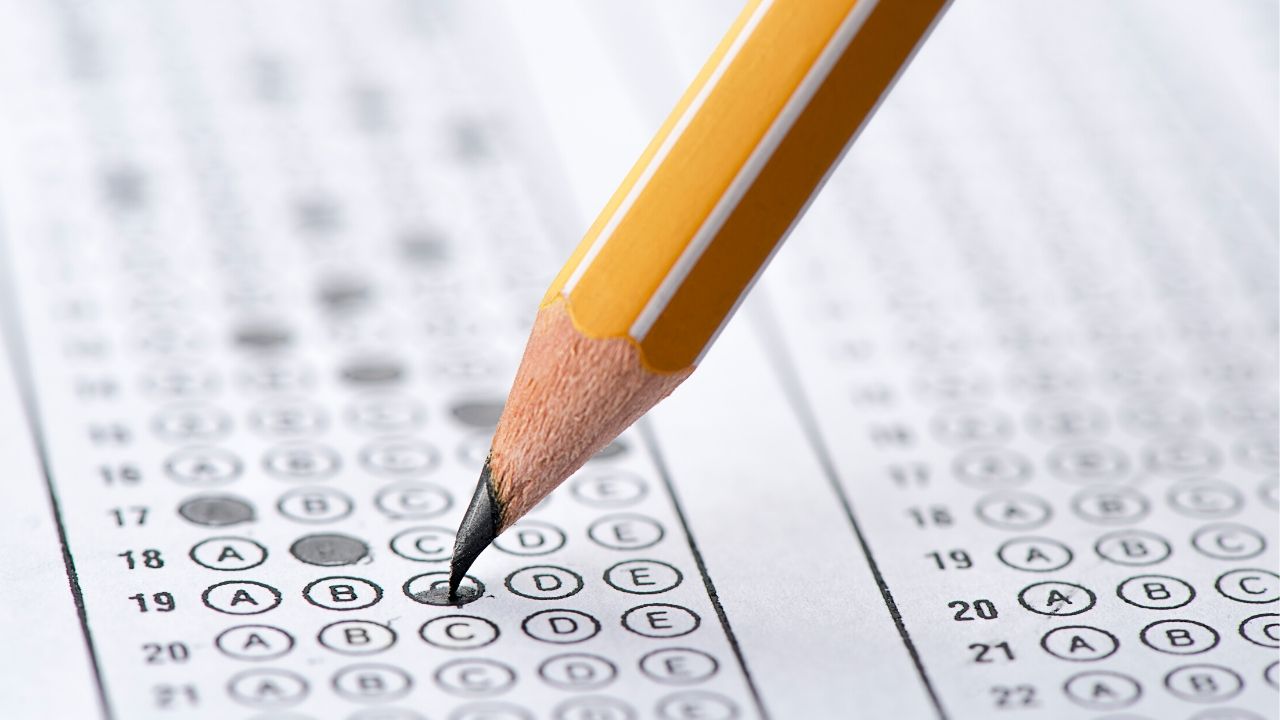 After 12th, there is a major group of students who opt to prepare for their graduation while there is another group of students who start preparing for their competitive exam for government jobs. There are a variety of government jobs students can appear after the 12th to get a job with the central government or state government. There are vacancies for students for government jobs after 12th in sectors like banking, railway, and defense. Government sector jobs are the most lucrative and secure career option. Every year lakhs of students appear for various government job examinations. The reason for the popularity of these government exams is they offer good salaries, allowances, security, good social status, and eligibility criteria benefits. Ample government job vacancies are released every year for the 12th pass but only a few encash the opportunity. This is because there is a major misconception among people that government jobs are only for graduates or highly studious students. Details regarding the various public sector jobs which a candidate can apply for immediately after class 12th are given below.

National Defense Academy (NDA)


NDA is one of the sought-after exams among students for the defense force in India. The Union Public Service Commission releases NDA Notification to recruit eligible candidates for the post and vacancies in Army, Navy, and Air Force wings of NDA and Indian Naval Academy Course (INAC). Aspirants must have passed 12th to appear for the NDA/NA exams.
For the Army Wing of NDA, the required educational qualification is a 12th pass or equivalent examination conducted by a State Education Board or a University.
For Air Force and Naval Wings of NDA & for the 10+2 Cadet Entry Scheme at the Indian Naval Academy the required educational qualification is 12th pass or equivalent with subjects Physics, Chemistry, and Mathematics conducted by a State Education Board or a University.

Railways Recruitment Exam

The railway recruitment board is one of the largest government recruitment boards in India. The railway recruitment board conducts various railway recruitment exams every year. The 12th pass students can apply for posts like Assistant Loco Pilot, Railway Group D, Railway Clerks, and Railway Constables. The assistant loco pilot is a very responsible job and the job is to assist the Train Driver. Railway Group D involves jobs like Helper/Assistant Pointsman, Track Maintainer in various departments of Indian Railways. The job of a Railway clerk is to check the number of wagons and coaches in Railway yards, preparing train documents like Vehicle Guidance (VG), feeding this information in railway network terminals, etc. And a Railways constable is to maintain law and order in the railway premises.

SSC Exams

SSC CHSL: 12th pass candidates can appear for the SSC CHSL exam for the posts of Lower Divisional Clerk (LDC)/ Junior Secretariat Assistant (JSA), Postal Assistant/ Sorting Assistant, etc.

Stenographer: The SSC Stenographer exam consists of two levels. The first level is an online examination consisting of multiple-choice questions and the second is the skill test in stenography. A Stenographer's job is to work in a courtroom or any corporate place for legal proceedings. He/she transcribes spoken words by typing them into a steno machine and can be helping in public relations, handling telephone calls, e-tracking of files and important papers, etc.

GD (General Duty) Constable: The SSC GD exam is conducted to recruit eligible candidates for constable posts in BSF, CISF, ITBP, CRPF, Rifleman, etc.

SSC MTS (Multi-Tasking Staff): SSC MTS is a national level exam conducted by SSC to recruit eligible personnel for various non-technical posts in different departments and ministries under the Central Government.

Indian Navy
The Indian Navy conducts the B Tech cadet exam. 12th pass candidates can appear for this exam to get jobs in the Indian Navy after the 12th. The Indian Navy recruits candidates for posts like Sailor, Artificer Apprentice, and Senior Secondary Recruits (SSR) after 12th.
Security Forces




Students for government jobs after 12th can go for the competitive exams to join the security forces. They can apply for the posts like Border Security Force (BSF), Central Reserve Police Force (CRPF), Sashastra Seema Bal (SSB), Indo-Tibetan Border Police Force (ITBP), Central Industrial Security Force (CISF), etc.



Indian Coast Guard
After 12th students can apply for posts in the Indian Coast Guard. The posts available include naviks (sailors) and yantriks (technicians), assistant commandants, and airmen in IAF.
Getting a government job just after graduating 12th counts big. Working in the public sector not only gives job security but also other benefits too. Go for the competitive exams and get a government job. You can prepare for your exams online with apps like
Entri
. Government sector jobs enable a person to get job stability, a sense of satisfaction and also help to boost their career to higher levels during the course of their service.