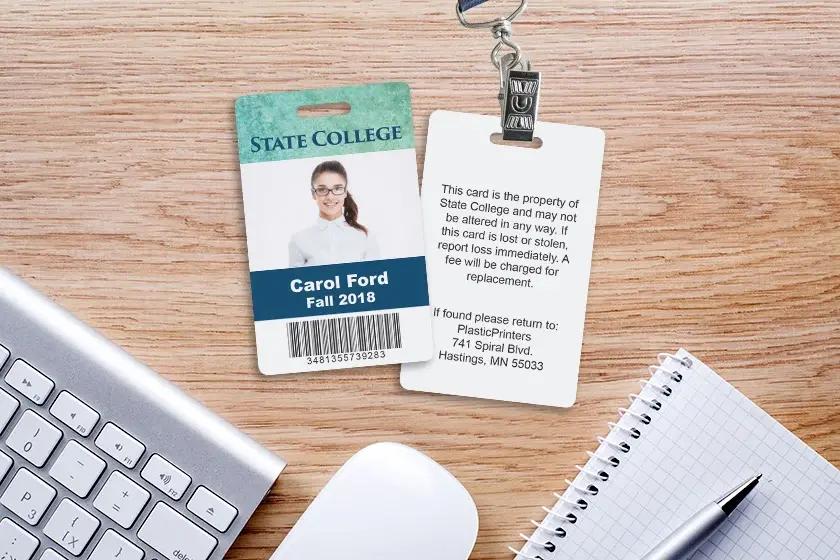 With the advancement in technology, now many companies are using the Visitor Management system. This system provides various benefits and is well-known for its exclusive features. One of the functions of a VMS is to provide badges that can be employee Id badges, visitor badges, and others. Hence, in this article, we are giving you details regarding the importance of ID badges in the workplace.
Safety and Security
One of the most vital reasons to use ID badges is to enhance the security of your workplace. These badges serve as a form of instant identification for everyone on the premises. These help in restricting the access of visitors to a certain area in the building. This way, your staff will get protection and safety. Moreover, strong security is a necessity for any firm. Visitor ID badges are a vital addition that can solve your many problems in the long run.
Company Morale
Many employees in a company don't feel like wearing the same outfit or uniform. So, in this case, providing ID Badges is a good idea to get done the same exact thing without the implementation of the same outfit. Also, wearing ID badges with a company's logo will make employees feel more connected to each other. Hence, when employees have a feeling of working together then it will surely help in the growth of the company.
Identify different types of visitors
With a little planning, in a workplace, you can use your visitor badges for identifying the particular type of visitor. It can be a visual alert and can convey other specifics, such as the type of visitor the person is. For example, a hospital has a policy of identifying visitors with visitor badges that state where a visitor is allowed to go. Then, the visitor is not allowed to go in areas of the facility where they are not allowed or belong.
Professionalism
Undoubtedly, employee IDs are valuable business tools but they can also make your whole company look good in terms of professionalism. Providing employees IDs with their names, job profile details, and your logo on them, add an extra element of professionalism to your company. So, this in turn will make your business more desirable to prospective customers or clients. Furthermore, it can even act as an influential factor to convince a current customer and continue to do business or make a new deal with you.
# Final Words
It doesn't matter that how big your company or workplace is, ID Badges are a must-have. So, in a
visitor badge
make sure that your company logo is clearly visible. In addition to this, there should also be plenty of space provided for all essential information and a photo. For example, if a
hospital receptionist
will provide you a visitor ID badge then it should have information such as the purpose of the visit, the name of the patient you want to meet, contact details, and others. Therefore, hopefully, this post will surely give you an idea that what is the significance of ID badges in the workplace.