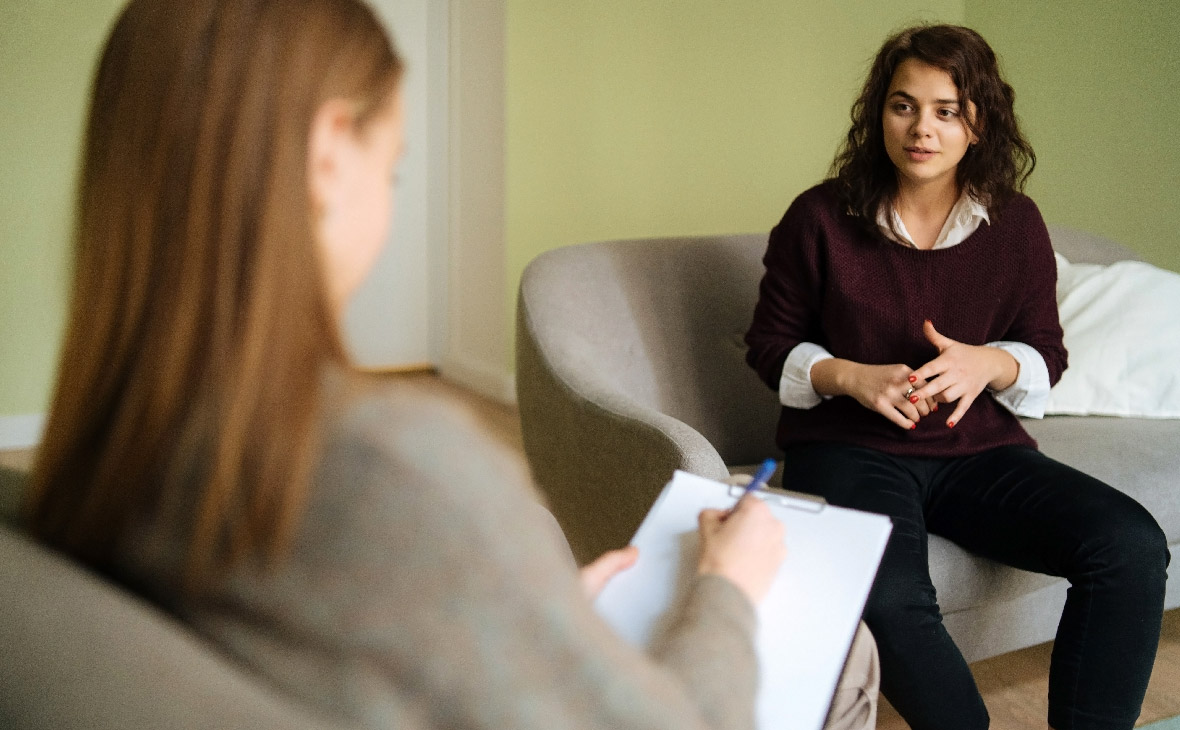 If you or a loved one is struggling with mental health issues, you may be considering inpatient treatment at a hospital. However, there is another option that may be more beneficial – an intensive outpatient program (IOP).
An IOP is a type of treatment program that allows patients to live at home while receiving intensive treatment during the day. This option is often more affordable than inpatient treatment and can be just as effective.
IOPs are designed to treat a variety of mental health disorders, including anxiety, depression, eating disorders, and substance abuse. If you are considering this type of treatment, keep reading to learn more about the benefits of an IOP for mental health treatment!
What is an IOP?
An intensive outpatient program (IOP) is a type of treatment program for individuals suffering from mental health disorders. It allows patients to receive intensive treatment during the day while living with family or in a halfway house. IOPs are typically the most appropriate form of treatment for people whose mental health issues do not require inpatient hospitalization. IOPs often include a combination of individual, group, and family counseling, as well as other treatments such as art or music therapy. IOPs typically last between 8 and 12 weeks, depending on the patient's needs and progress.
What are the benefits of an IOP for mental health treatment?
One of the main benefits of an IOP for mental health treatment is that it can provide intensive care without the need for inpatient hospitalization. It allows the patient to remain at home while they receive the care they need. This can be more cost-effective than inpatient treatment. IOPs also provide patients with access to a multidisciplinary treatment team. This team consists of mental health professionals, such as psychiatrists, psychologists, and counselors, who work together to provide comprehensive treatment. The team works together to create an individualized treatment plan for each patient, with the goal of helping them develop the skills and strategies they need to manage their mental health issues.
How can you find an IOP near you?
The first step in finding an IOP near you is to do some research. Most states have resources and websites to help people find an IOP provider in their area. It's also a good idea to talk to your doctor or mental health professional about IOPs and see if they can recommend an appropriate program for you or your loved one.
IOP as part of a comprehensive treatment plan
IOPs are typically used in conjunction with other forms of treatment, such as medication and therapy. This allows the patient to receive the most comprehensive and effective treatment possible. IOPs also allow the patient to develop relationships with other individuals going through similar experiences, which can provide a much-needed source of support.
Start your journey to wellness today
If you or a loved one is struggling with mental health issues, an IOP can be a great tool for getting the care you need. There are treatment options available to help you get the help you need. Take the first step today in starting your journey to wellness.
Need more information?
If you are interested in learning more about IOPs and how they can help with mental health treatment, the best thing to do is to speak with a mental health professional. They can answer your questions and help you determine if an IOP is right for you. It's also important to remember that any form of treatment can take time, so be patient and seek support from family and friends as you journey to wellness.