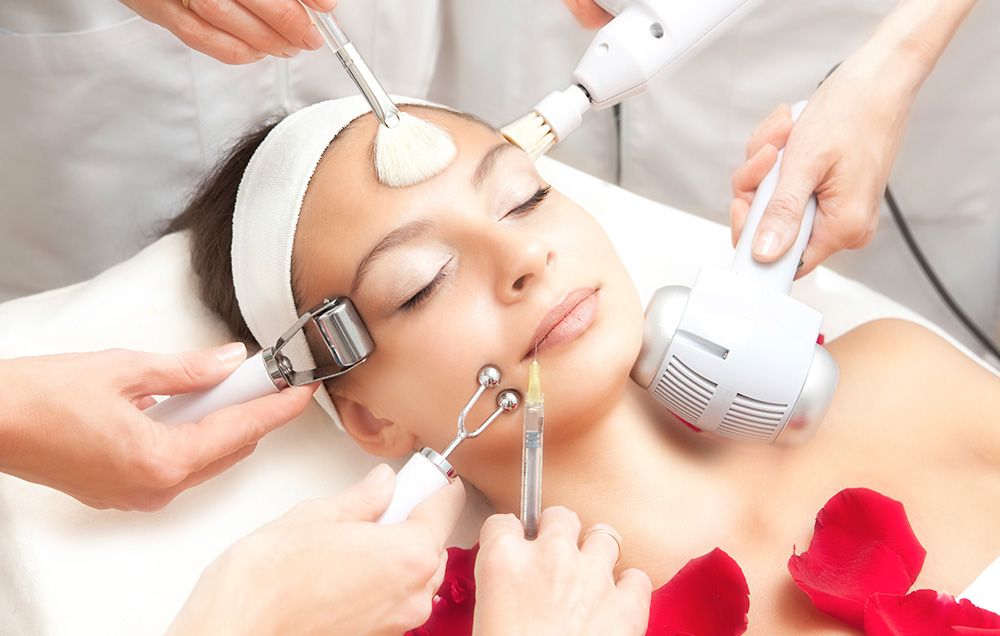 Women are incomplete without a perfect makeover. We don't complain about the natural beauty of a woman. No doubt, a simple smile effectively lights up any woman's aura. Yet beauty treatments further enhance them on a considerable level. And why not get a little pamper session? Every girl wants to be treated like a Disney princess! So in this article, we will mention the best treatments one should try in a beauty parlor. But before moving forward, visit Meet Glambook app for independent beauty Professionals.
Top Beauty treatments for every women
A woman is a battle queen who constantly strives to manage the home, family, and work. Amidst all this chaos, she sometimes forgets to take care of herself first. So if you also come in that list of women, here are the best beauty treatments that you must take –
Refined Eyebrows
No matter how small these eyebrows are, they can change the whole appearance of a person. Have you ever experienced it when you accidentally got your eyebrows shaved? Hope you have not! But even when women try to tweeze their brow hairs with the help of pluckers. They sometimes destroy the shape of their eyebrows. And you know eyebrow hairs grow every two weeks, so making them look pretty and shaped is vital. For this, you should go to the beauty salon.
Hair Dyeing
Today in the modern Tiktok trends, people are becoming viral through their beautiful hair colors. There are trendy ombre styles, dip dyes, and elegant red hairs. And if you want to get these into your hair, you must visit a parlor, as it is not advisable to dye your hair at home because it may lead to grey hairs or specific levels of damage to the scalp. So it's better to let the professionals handle these chemicals; you just need to pay them handsomely and get a beautiful look later.
Straightening
Who doesn't like hassle-free straight hairs that don't get entangled so easily? Every woman, right? There is a process known as chemical hair straightening or rebonding, where frizzy, curly, or wavy hairs are changed into smooth, silky straight hairs. However, it is a straight NO to do it on your own. It's better always to book a salon to get the long-term benefits of hair straightening, as these professionals would do the process cautiously without damaging your hair or scalp quality. They will not let extra chemicals move into your eye or skin. Otherwise, it may lead to irritation or allergy. So if you want to have those beautiful long hair, visit your nearby hair salon.
Beautiful Manicures
Nails are the little canvas for every nail artist. So why not keep them as beautiful as they could be? One must try a manicure session at the beauty parlor to do that. It is too easy to get a comfy session at the nearest beauty salon, where they will relax your hand and fingers by doing different treatments. And finally, beautify your hand with cute nail art and nail accessory. What are you waiting for? Try out that French manicure that you wishlisted for.
Conclusion
Now, what are you waiting for? Hurry up and book an online appointment for your next beauty pamper session. Give yourself the love you deserve with these beauty treatments.