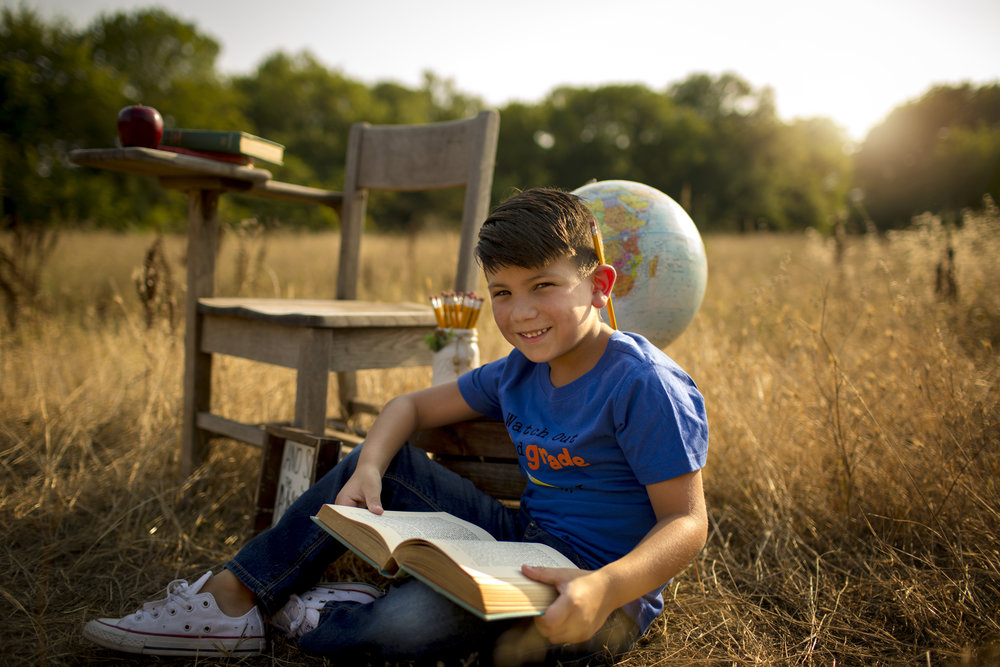 School is starting all around the country. Thank goodness. That means hungry kids will be arriving home in the afternoon, clamoring for a snack. There's an art to afterschool snacks; they need to be interesting enough to entice your children to eat, be satisfying enough to fuel afternoon activities without spoiling dinner, and be fast and easy because you're exhausted.
That's why popcorn shrimp is a perfect afterschool snack. It checks all the boxes; it's delicious and interesting, it's high in protein, so it keeps your little ones going, and it's a no-brainer to prepare. Here are two fun and fast ideas for serving popcorn shrimp as an afterschool snack.
After School Shrimp Fried Rice
This fried rice recipe comes together in minutes. Your kids will love it, and you'll feel good about serving it. Plus, it'll use up that leftover rice you've got sitting in the fridge.
Ingredients
1 package frozen SeaPak® Popcorn Shrimp
1 Tbsp sesame oil, or vegetable oil if that's what you have
4 cups cooked and cooled rice
1 cup frozen vegetables
1 Tbsp soy sauce
Directions
Cook shrimp per package directions and keep warm. If you have one, doing this in your air fryer makes this recipe particularly quick.

While the shrimp cook, heat a large skillet or wok over high heat and add oil.

Stir in vegetables and cook for 2 minutes, stirring continuously.

Add the rice and cook while stirring for another 2 minutes.

Add soy sauce.

Remove the rice from the heat and toss in cooked popcorn shrimp.

Serve immediately.
Popcorn Shrimp Nachos
You kids love nachos. Why not give them what they want? This popcorn shrimp nacho recipe is delicious and easy. Your older kids can even make it for themselves.
Ingredients
1 20 oz package frozen SeaPak Popcorn Shrimp
8 oz package corn chips
1 tomato, diced
8 ounces (2 1/2 cups) shredded sharp cheddar cheese
1/4 cup chopped pickled, sliced jalapeños
1/2 cup barbecue sauce
4 scallions, thinly sliced
Salt
Sour cream and barbecue sauce for serving
Directions
Preheat your oven to 450°F.

Cook the shrimp according to package directions.

Season the diced tomato with salt to taste.

Layer chips into a 9″ x 13″ baking dish.

Assemble the nachos in this order: half the cheese, barbecue sauce, cooked shrimp, jalapenos, and then the remaining half of the cheese.

Bake until the cheese melts and is golden on top, about 10 minutes.

Scatter the diced tomatoes and scallions on top and serve immediately with barbecue sauce and sour cream for dipping.