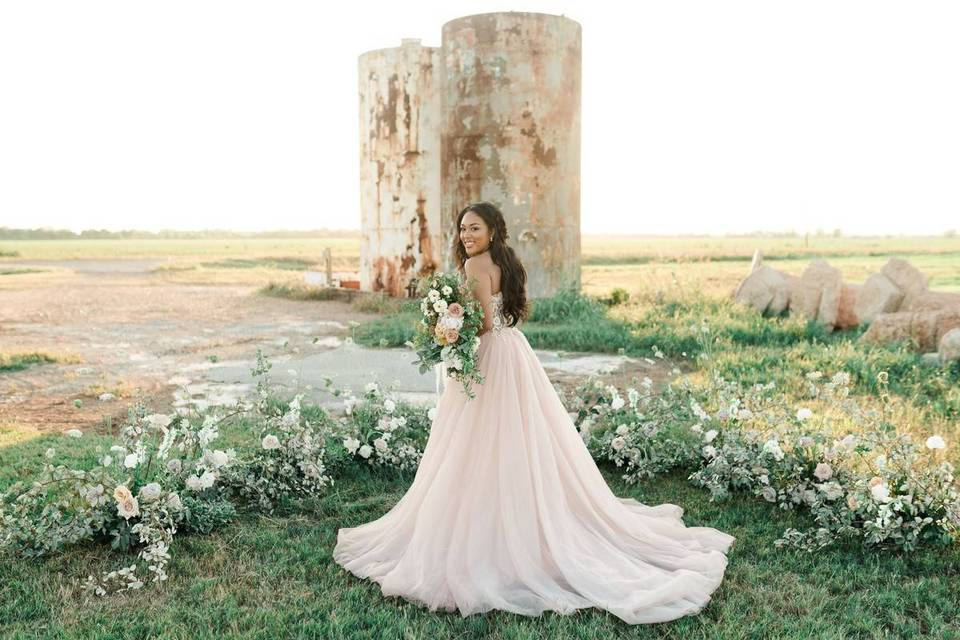 Online shopping is a common way to shop. It's simple and secure, and you can find about anything. It is worth asking brides if shopping online for their wedding dresses is smart.
You can find a wealth of ideas on Indian gowns online. You can browse many websites to see the latest trends and get an idea of which type of wedding gown appeals to your taste. You can print the dress you like and email it to your friend. Or bookmark it for later review. This has helped brides make better choices long before they set foot in their first bridal shop.
However, it is quite a leap to buy a dress online. Online shopping for everyday clothes is easy because I know what their clothes look like and what quality I can expect. I rarely order clothing online from an unknown brand because I don't know if it will fit or look how I want it to. This is especially true if you're talking about a manufacturer of bridal gowns, as it is very unlikely that you have any idea about the sizing.
It is possible to notice that big designers have large images of their gown collections on their websites, but they do not allow online orders. They will instead direct you to a local bridal shop that stocks the gowns that caught your attention. This is because each gown is made to order and is therefore unique. It is crucial to consult a professional to ensure the perfect fit. They want you to be able to try on the gown before paying a large (non-refundable) deposit.
Some websites claim to sell designer gowns at a discounted price. These offers should be avoided. These gowns could be from canceled weddings but may also come from used, worn-out shop samples or knock-offs. You should make sure the dress you order from these sites can be returned for a full refund if it doesn't meet your expectations. In case of fraud, you should use a credit card and not a debit card.
Online ordering is a great option for brides who want to purchase gowns for party. However, placing your order at a trusted retailer that also sells special occasion gowns is safer. You will be able to see exactly what you are getting. Remember to read all terms and conditions regarding returns carefully. There may be a time limit or a restocking charge.
I would recommend that you visit a bridal shop to get your gown. Then, go online and search for accessories and wedding jewelry gifts. Many online retailers offer great jewelry gifts for your attendants and beautiful pieces for the bride. Accessories are easy to find because you don't need to worry about the size or fit.
The internet is a wonderful tool for wedding planning. Do your research before ordering a gown online. Every bride deserves a wonderful experience when purchasing her gown.