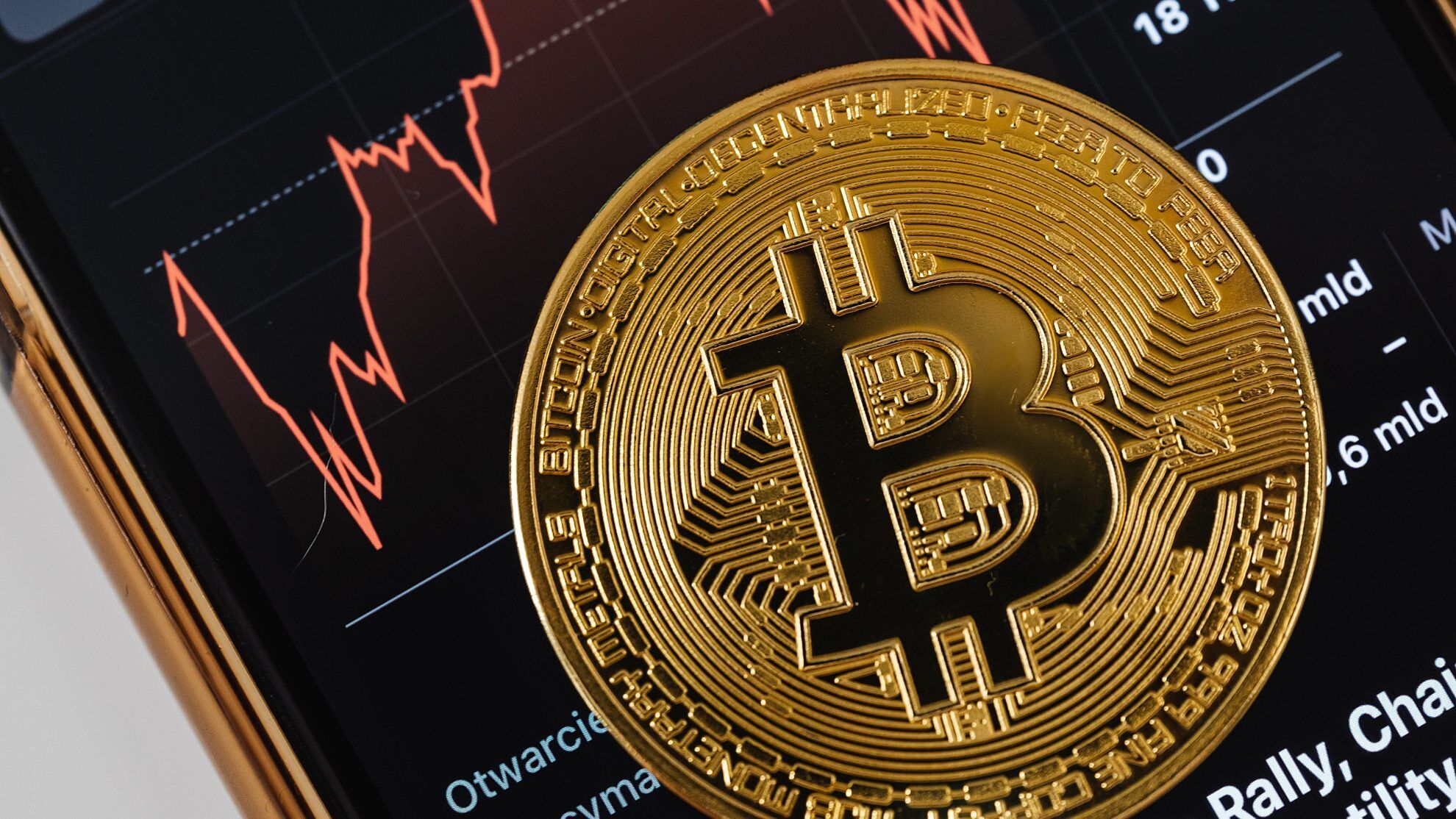 If the world of cryptocurrency has caught your interest, you must have surely heard about Bitcoin (BTC). The cryptocurrency has grown both in popularity and market cap. As of Feb 2022, the market cap for Bitcoin is over $730 billion.
Bitcoin has changed the way people look at finance. However, if you want to start investing in this cryptocurrency, you should first get an introduction to Bitcoin and understand how it works.
Bitcoin - What Is It?
Bitcoin is a decentralised digital currency that runs on blockchain technology. Your transactions go through banks and other approvers in a centralised financial system. But with Bitcoin, transactions can be performed between any two equal users on the network without an intermediary.
Instead of a central authority, the users on the network help validate the transactions. Owing to its decentralised nature, many investors consider Bitcoin as the future of money.
What Is the History of Bitcoin?
Bitcoin was first launched in January 2009 under the pseudonym Satoshi Nakamoto. Satoshi had authored a paper in October 2008, 'Bitcoin: A Peer-to-Peer Electronic Cash System.' The article mentioned details on how one could conduct electronic transactions without relying on trust.
A customer, in May 2010, first used Bitcoin for a retail transaction. The customer bought two pizzas with 10,000 mined Bitcoin.
How Does Bitcoin Work?
Now that you have read through the introduction to Bitcoin, let us see how cryptocurrency works.
Bitcoin works according to the Proof of Work mechanism. It is not a central authority but network users who verify and control transactions. The Bitcoin mining process involves validating transactions and generating new Bitcoins.
Blockchain is a decentralised, distributed ledger that exists on the public network. Once the miners validate a transaction, they add new blocks to the network, chained together. This action ensures that no one can alter the transactions.
What Are the Advantages of Bitcoin?
Bitcoin offers high accessibility and liquidity. You can make crypto transactions from anywhere in the world.

It has a decentralised setup. You do not have to depend on centralised financial institutions like banks or the governments to approve your transactions.

Every time funds are transferred from one user to another, a new Bitcoin transaction is created. This mechanism safeguards you against fraudsters.

All you need is an internet access to start trading cryptocurrencies.

Users have high transparency and freedom of payment.
How to Invest in Bitcoin?
You cannot go to a bank or a money lender to purchase Bitcoin. Instead, you must first select a cryptocurrency exchange to start investing in Bitcoin.
A crypto exchange is a platform through which you can use your fiat currency to buy the crypto assets. Depending on the exchange, you can trade over 300 different cryptocurrencies. When choosing an exchange, look for features such as security, biometric login, user-friendly interface, account tracking, demo mode, and customer support.
Once you find a suitable exchange, you will have to register by providing personal details and identification documents. Then, the exchange platform will verify your details. Once verified, you can transfer a fiat currency like AUD into your account. You can then use the funds to buy Bitcoin.
It would be best to store your purchased cryptocurrencies in a secure place. For example, you can keep the Bitcoin in the wallet provided by the exchange, transfer it to an external wallet, or initiate a bank transfer and withdraw fiat currency.
Bitcoin prices have significantly shot up in the past two years. In October 2021, it reached an all-time high of $61,374.28. But the cryptocurrency market is volatile and unpredictable. A tweet from Elon Musk alone can affect Bitcoin prices. Thus, it is essential to introduce Bitcoin properly, understand how it works, and study trends before investing.