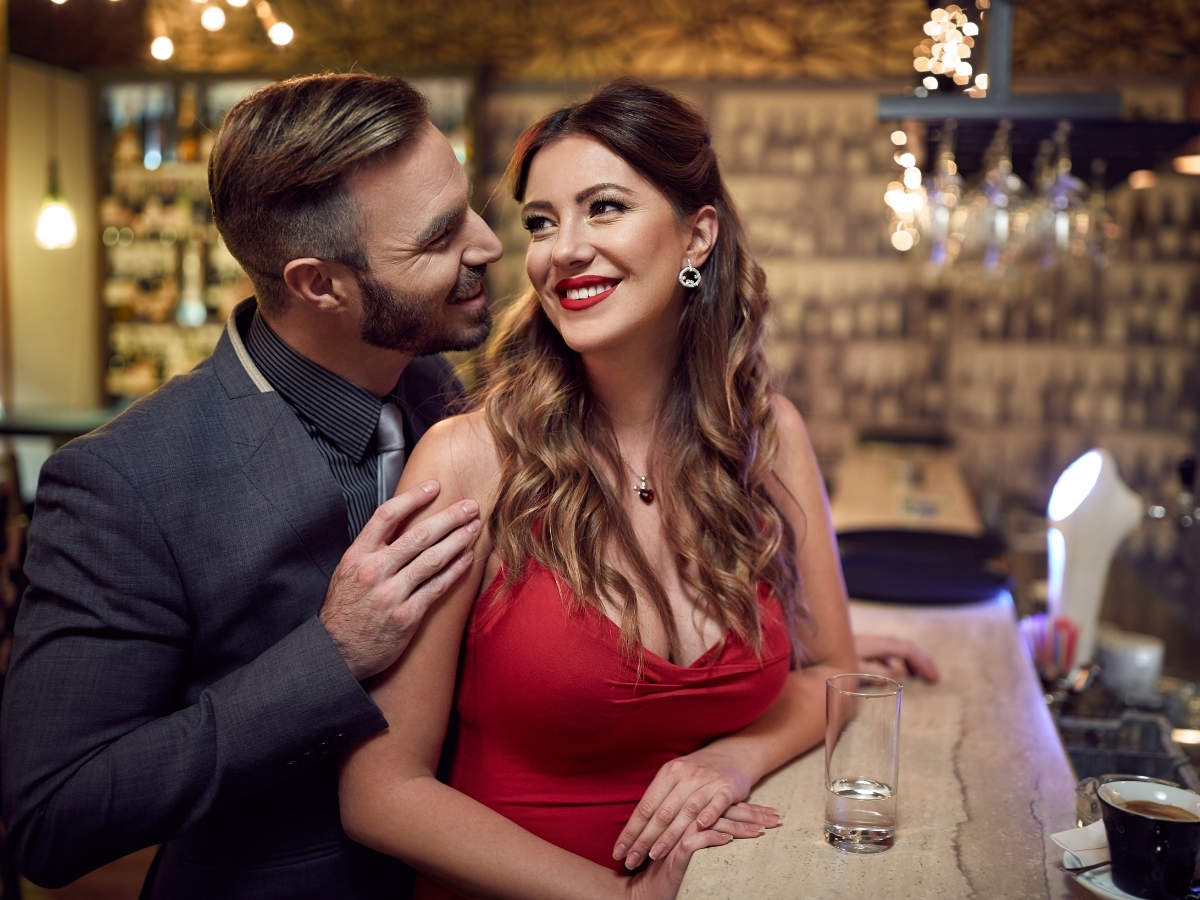 It is normal to grieve the loss of your breast following a mastectomy. However, hope is not lost. You can still have the shape and size you desire with professional intervention. Dr. Lynch of Matthew J. Lynch, MD, is undoubtedly the best East Windsor, NJ breast reconstructive surgeon. If you feel it is time to restore your confidence with top-notch breast reconstruction, do not hesitate to make an appointment. Dr. Matthew and his staff are committed to working alongside your entire cancer team to deliver optimum results. Request your consultation online or on your phone today for more information.
What is Breast Reconstruction?
Breast reconstruction is a surgical technique that rebuilds a breast. This surgery is typically performed after removing a portion (partial mastectomy) or all of your breast (mastectomy) for medical reasons, such as preexisting breast cancer or a genetic susceptibility to breast cancer.
Breast reconstruction can take place immediately following breast cancer surgery (immediate reconstruction). It could also happen months or years later (delayed reconstruction). Both breasts may need to be rebuilt surgically. Alternatively, your doctor may replace one breast and modify it to match the other.
What Expectations Should I Anticipate During Breast Reconstruction Surgery?
Dr. Lynch, a skillful reconstruction surgeon, reconstructs natural-looking breasts with a range of effective surgical treatments. Reconstructive surgery may also incorporate operations to enhance alignment with your natural breasts. Among these methods are:
· Breast Implants
Using a tissue expander in preparation for breast implants and directly putting an implant at the time of your mastectomy are standard procedures in breast reconstruction. Based on treatment planning, these decisions are made in consultation with you and your mastectomy surgeon.
Dr. Lynch restructures your nipple and areola by employing a combination of surgical and tattoo technologies if your nipple is not spared during the mastectomy.
· Flap Reconstruction
This is a surgical technique that Dr. Lynch uses to rebuild a new breast using tissue from your own body. Depending on the tissue Dr. Lynch chooses, there are different flap reconstruction procedures to choose from:
§ Transverse rectus abdominis myocutaneous (TRAM) flap utilizes abdominal tissue
§ Latissimus dorsi myocutaneous flap moves the enormous, flat muscle from the back to the front of the chest
§ Deep inferior epigastric perforator (DIEP) flap also uses abdominal tissue while sparing the rectus
Dr. Lynch will assess which form of breast reconstruction is suitable for you, depending on your medical history, body shape, and surgical outcome expectations.
How Long Will It Take Me to Recover from Breast Reconstruction Surgery Fully?
The length of time it takes you to recuperate following reconstruction surgery is influenced by the procedure. Most women will require at least 4-6 weeks of recovery time until they can resume their normal activities after implant-based surgery.
Dr. Lynch gives extensive counseling to ensure that you heal effectively after breast reconstruction. Through follow-up appointments, he also oversees your recovery progress.
If you consider a mastectomy and want to learn further about breast reconstruction, contact Matthew J. Lynch MD Plastic and Reconstructive Surgery today or make an appointment online.