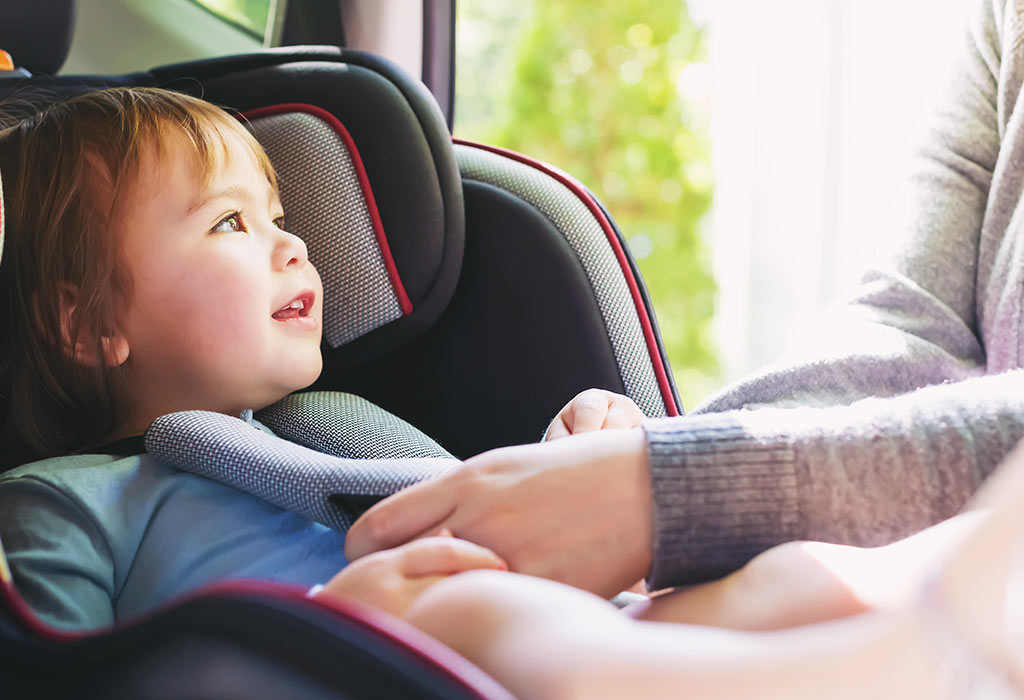 There is only one way to transport a newborn from the hospital to the family's home: in car seats. Here's how to choose the best car seats for you, from picking between infant car seats and a convertible seat to identifying the features to look for. The process of selecting a car seat may be a difficult one. You will almost certainly spend a lot of money on this purchase since it is one of the significant purchases you will make in your life. To make your search a bit simpler and to guarantee that you return home with the appropriate one, here are a few basic guidelines to follow:
Check out your automobile before you go shopping.
First and foremost, check out your car. Before purchasing car seats, make sure you read the owner's handbook for your vehicle. The seat belt and the LATCH system may secure car seats in their respective cars. You may choose which one you want to use before you purchase a seat and then hunt for a seat depending on how you want to instal it – with a belt or with a LATCH system.
Another piece of advice? Measure the space in your rear seat to determine whether there is enough space for car seats. Because big base car seats may not fit in a compact automobile, you may need to select car seats with a narrower base instead. Take into consideration who will be seated in the rear seat as well. What is the number of children you have? How many people are in child safety seats? Preparing for shopping includes taking measurements for the rear seats in advance and bringing a measuring tape to the store to measure the base of the seats.
Select convertible car seats that will allow your youngster to grow with them.
It will be a protection not to have to spend money on other car seats during those chaotic first two years with your child. The two-car seats available for newborns are a rear-facing infant seat and a convertible car seat (which first faces the car's rear and later is turned towards the front).
To save money, you should consider using a car seat stroller.
In the long term, convertible car seats will save you money. However, some parents believe that the flexibility to transfer a sleeping baby in infant car seats is invaluable, regardless of whether the kid will fit in the seat for more than a year. If you want to purchase infant car seats but are on a tight budget, consider purchasing a travel system, which includes both the baby car seats and the stroller at a discounted price. These are more likely to be found in the stroller aisle than the car-seat section.
Invest in a new seat to ensure your safety.
You understandably want to know which car seats are safest for your child. All car seats now on the market, on the other hand, have been tested and authorised to meet or exceed current safety regulations.
Considering how regularly safety technology develops, the most critical thing you can do is get new car seats rather than accepting a hand-me-down from a relative.
Concentrate on the most crucial characteristics.
Choose infant or convertible car seats that includes a 5-point harness, side-impact protection, and compatibility with the LATCH system at the lower end of the price range ($80 to $200), regardless of whether you're buying infant car seats or convertible car seats.
Author Bio: Hannah Gilbert is a freelance writer who offers ghostwriting, copywriting, and blogging services. She works closely with B2C and B2B businesses providing digital marketing content that gains social media attention and increases their search engine visibility.