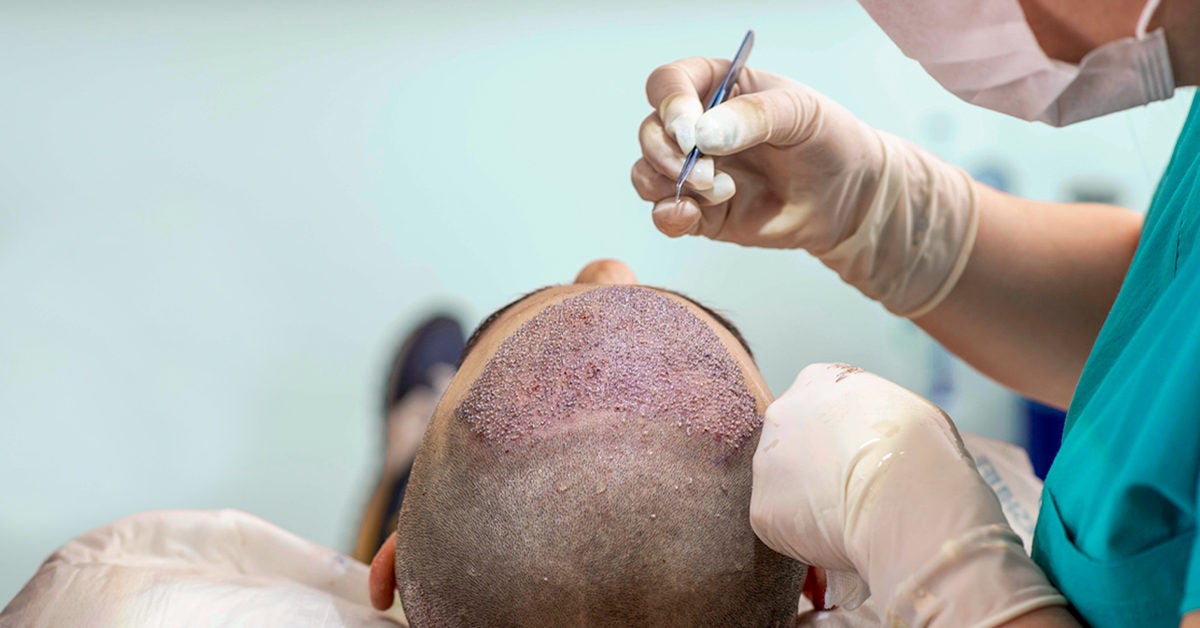 Follicular Unit Extraction is an effective treatment for hair loss. In this therapy, the patient's hair follicle from another part of their body is placed on the scalp where there is no hair growth. The treatment is quite popular as there won't be any signs of the transplant on the person's body or scalp and is safe.
Follicular Unit Extraction-
The whole transplant process is performed by hair specialist medical professionals. Healthy hair follicles taken from other parts of the scalp are transplanted in the balding areas. Generally, doctors take the hair follicles from the sides of the scalp where the growth of hair is dense. It is a natural therapy, thus reducing enduring side effects.
You can have successful FUE from the leading hair care clinic of Dr. Martin Maag, who practices in Lakewood Ranch, support & consultation for all people experiencing hair loss. There are many kinds of effective medical therapies for the regrowth of hair. All you need to do is visit their clinic, and after preliminary examination, they will help you understand the process and effects of FUE.
The process of FUE-
Firstly, with the help of a local anesthetic, the doctor will numb the scalp of the patient. Then, a microextraction instrument will remove the healthy hair follicles from the sides and back of the scalp.

A well-experienced doctor will make sure that the transplant follicles look natural. Thus, they will consider a few facts like the hair follicles matching the original color of hair, angle of the hair will be placed in same sides, and all will be placed relatively close to showcase the density of the hair strands.

The length of the treatment depends majorly upon the number of hair follicles required to be transplanted on the patient's scalp. Either the patients can finish the whole process in one sitting or take a couple of settings at their convenience.

It is a painless treatment and the recovery period is one week. One side effect is feeling the numbness of the scalp for a few hours till the anesthetic wears off. Some complain about having mild headaches; however, they are of a shorter time period.
The treatment may be costly. However, entirely worth every penny as the results can be observed within two months. The most appropriate candidates for FUE are people having thin hair, and recent baldness is setting in as they still have healthy hair follicles on their scalp. Anyways, it suits all people who are experiencing baldness.