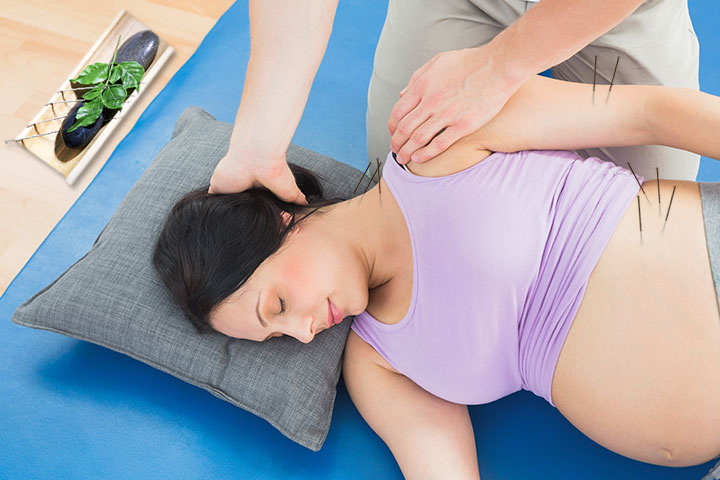 WHAT IS IT?
Acupuncture refers to an alternative form of medicine and a component of Chinese medicine. Acupuncture is when thin needles are inserted through the skin at strategic points of your body. It was introduced in Australia in the 1880s and has experienced rapid growth over the past two decades. It is a 3000-year-old healing technique of traditional medicine, and it is believed that your energy flow will rebalance through this method.
IS IT BENEFICIAL?
Pregnancy acupuncture in Melbourne is considered to be a holistic and nurturing treatment option. Women are constantly looking for natural ways to help them through pregnancy. Acupuncture is used for treating various common complaints of early pregnancy, moderating stress and enables you to prepare for expedient labour, especially during the third trimester. Many associations provide pregnancy acupuncture in Melbourne. The practitioners go through extensive training, experience working with a range of women's health issues and have gone through many hours refining their ability and skills through further studies.
Acupuncture can be very beneficial for women who are worried about being overdue to give birth or want to begin their labour naturally. The process is completely safe and proven to be very effective in helping women relax and soften uterine ligaments bringing blood flow to the pelvis before the natural onset of labour. It helps to maintain pregnancy and alleviates symptoms such as nausea, heartburn and fatigue.
Acupuncture by no means mimics the medical labour induction that hospitals provide. Synthetic oxytocin is pumped into your bloodstream through an intravenous drip in a medical induction and will need to stay attached during labour. This stimulation can lead to a quick start and rapid intensifying during labour. Though medically induced labour can eventually fall into a good rhythm, the primary stages of labour are the most difficult, where pain, fear, and anxiety tend to be in the driver's seat.
WHEN SHOULD YOU GET ACUPUNCTURE DURING PREGNANCY?
Acupuncture treatments are recommended at around the 34 to 36-week mark to begin early relaxation and preparation.
THE PROCEDURE AIMS AT:
Reducing worry and mental stress.

Alleviating anxiety and stress while relaxing the body.

Encouraging the body to be prepared for the birth process.

Discussing and preparing your birth plan with a health professional.
DURING THE PROCEDURE:
Needle insertion- Thin needles are inserted at specific points of your body. The insertion may cause a little discomfort, and you may experience a mild aching sensation when a needle reaches the proper depth, and a lot of times, people don't feel the insertion at all. Usually, 5-20 needs are used during the treatment.
Needle manipulation- During the treatment, your practitioner may twirl or gently move the needles after placement. They may also apply mild electrical pulses or heat to the needles.
Needle removal- In most cases, the needles are kept in place for about 10-20 minutes while you relax and sit still. There is usually little to no discomfort when the needles are removed.
The research for acupuncture is becoming stronger. Acupuncture has a subtle yet powerful influence on the system leading to labour. It can help you embrace the process of birth fully and openly. Due to the early introduction of acupuncture education in Australia is in a leading position among Western countries concerning acupuncture services. Most professionals have a good understanding of what your body needs and can support you with understanding the changes and fluctuations that may occur.
Author Bio: Hannah Gilbert is a freelance writer who offers ghostwriting, copywriting, and blogging services. She works closely with B2C and B2B businesses providing digital marketing content that gains social media attention and increases their search engine visibility.