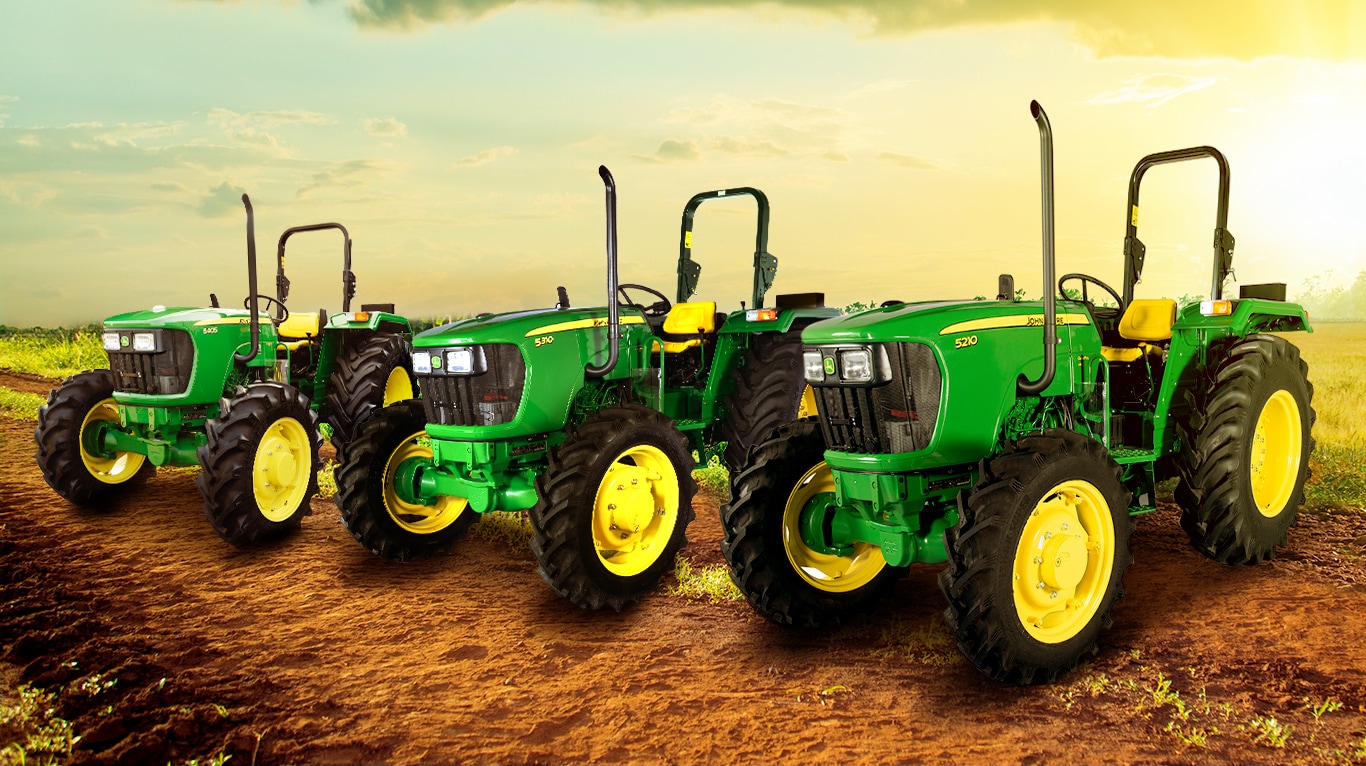 Every farming business requires a good tractor. It offers more efficient results, saves time, and helps you save money on human resources. From lowing and harrowing to tilling and planting, these vehicles are useful in various agricultural activities. In addition, they come in many different sizes, offering a wide range of utility and technology. So, you must find the most suitable tractor to ensure the growth of your business.
However, there is one thing that you might be worried about—the pricing. The cost may depend on the model you need, but there is no need for concern because tractor loans in India are easy to get. These are available for buying both new and used models. All you need to determine is which lender meets your needs.
If you are looking for a reliable tractor finance company in India, the below list of options can help you find the best one.
1. HDB Financial Services
This is one of India's leading companies that offer financial services that include personal loans and tractor finance. They offer speedy application processing and quick disbursement, ensuring that you receive the money without any hassles. The company also offers flexible repayment options that you can choose as per your comfort.
2. Cholamandalam MS
If you are looking for a tractor loan with attractive interest rates, you may consider this financial institution. They provide different types of finance options including Rural and Agri loans for purchasing tractors and farming equipment. Moreover, their branches are located all over India, ensuring that you can easily find one nearby.
3. S.K Finance
This is one of the reliable non-banking financial companies (NBFCs) providing a wide range of lending services. They offer agro-vehicle loans for purchasing new and used tractors. Moreover, they have been in the business for around 25 years.
4. Shriram Transport Finance
This is a popular company offering tractor and farm equipment finance. From requiring minimum tractor loan documents to offering flexible repayment options, their services are quite customer friendly.
5. Mahindra Finance
Mahindra Finance is a well-known NBFC offering excellent financing options. They provide a wide range of benefits like affordable tractor loan interest rates, flexible repayment tenure, quick loan application processing and disbursal, mortgage-free loan approval, and easy documentation.
Visit the official online portal of Mahindra Finance today to check their loan eligibility criteria and apply for one right from the comfort of your home.