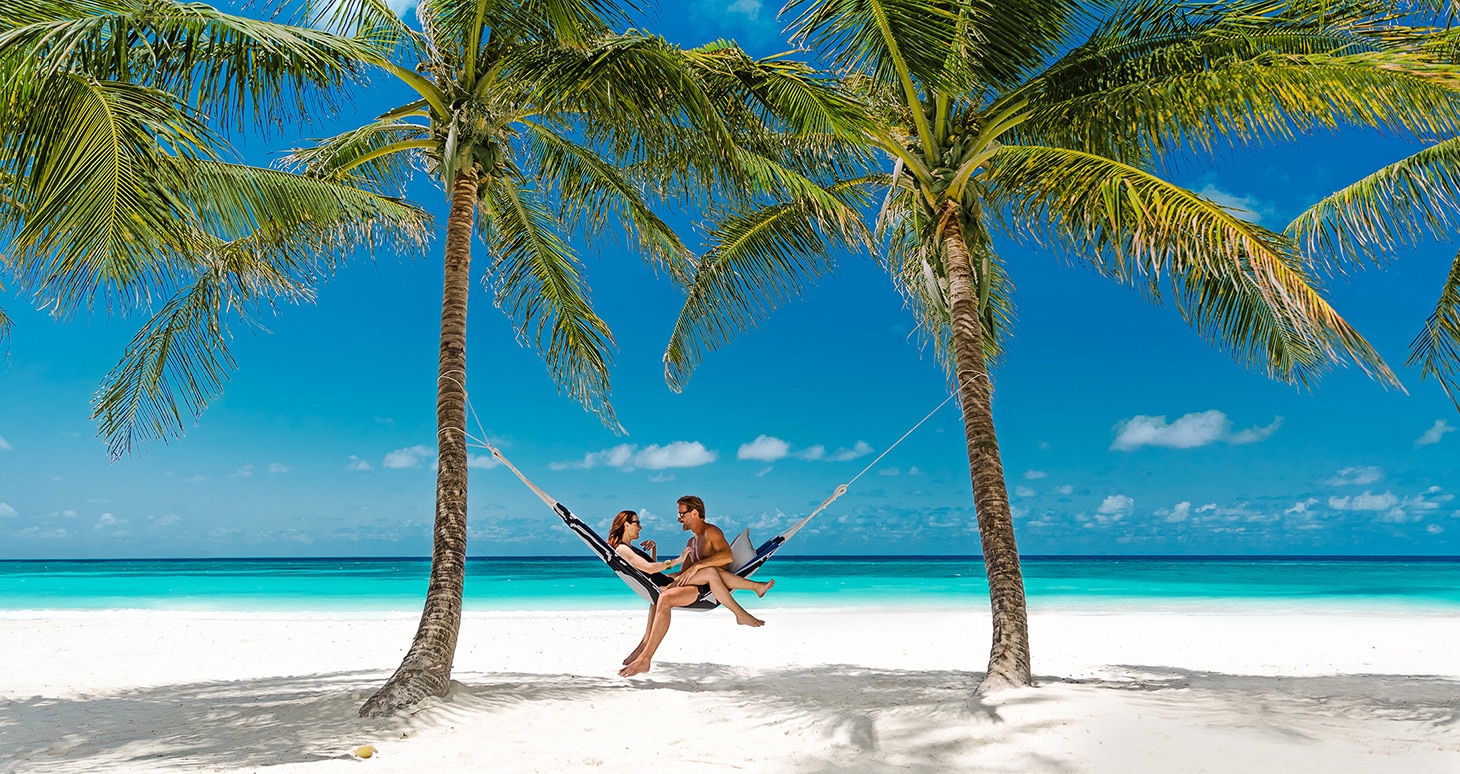 Barbados is an eastern Caribbean island particularly famous for its beaches. According to recent statistics, around 966,000 tourists visited Barbados in 2019.
A Barbados honeymoon is a top choice for newlyweds who wish to experience the best of the natural world. In case you are planning a honeymoon trip to this wonderful destination, here are some things you have to keep in mind to ensure you get the best out of your trip.
Barbados Is Not All About Beaches.
Though the island is famous for its beaches, the landscape offers striking and varied beauty in all corners. Staying at Sandals Barbados would not restrict nature lovers or newlyweds from walking to beaches alone.
Barbados has an incredible landscape that includes green forests, lowlands, gentle slopes, terraced plains, and rolling hills that make exploring the surroundings worthwhile.
Enjoy the Finest Dining.
When you are on a honeymoon trip in Barbados, you must indulge in lip-smacking seafood prepared from the daily catch. Since Barbados is not heavily polluted, even the basic food items taste delicious when cooked with regional recipes. Sandals Barbados has around 11 bars and 18 restaurants, offering you the opportunity to try something new every day.
Go Snorkeling
If you wish to see marine life up close, you can go snorkeling. According to marine experts, Barbados has the largest population of turtles, and it is also one of the cleanest islands you will find. A snorkeling trip underwater may be a unique lifetime experience for both you and your partner, making your honeymoon even more special.
Enjoy Nightlife
Barbados offers exciting nightlife, and the island is known to wake up when the sun goes down. From thriving local bars and pubs to world-renowned nightclubs, you will find everything in Barbados. If that is not enough, visit Saint Lawrence Gap, a neighborhood known to have some of the best nightclubs on the Caribbean island.
Take a Catamaran Ride
If you don't like to be underwater but love open seas, you can take a Catamaran ride. The Catamaran rides help you witness and enjoy the spectacular view of the crimson sunset falling on clear blue waters.
You can book a Catamaran tour which is a small-group tour to explore waters around Barbados. It takes you closer to the shipwrecks, and you can enjoy views of marine life from above. The ride includes food and entertainment during the round trip.
Rent a Car or Use Public Transportation
When you are exploring Barbados neighborhoods, book a car or take public transportation. A car or bus ride will protect you from the harsh sun. You have lots of options when it comes to renting a car in Barbados. Just ask the concierge at your resort, and they will arrange everything for you.
Not Every Coast in Barbados Is Safe for Swimming
Most people have a habit of venturing deep into waters when they visit coastal regions. According to travel experts, the Eastern coast of Barbados is not safe for swimming. The reason is that there are often strong currents in the region, making it highly unsafe for swimmers.