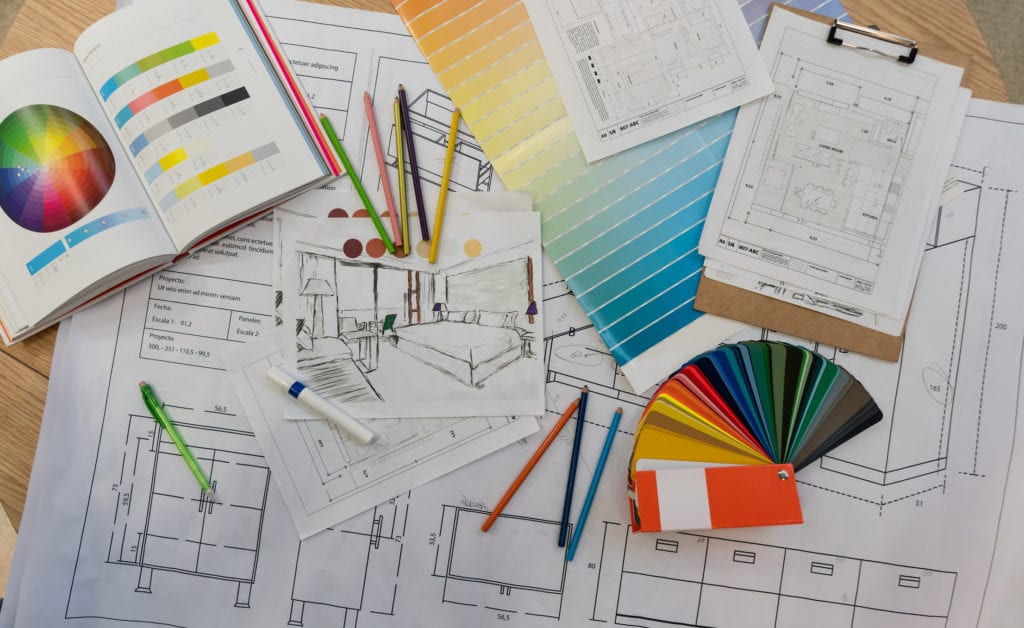 As the education system is expanding its horizon, fields like medicine and engineering are not the only prominent career choices. There has been an increase in the choice of unconventional career opportunities that offer better scopes to youngsters. One such career opportunity happens to be interior design.
Calling it one of the quickly emerging domains of design is not an exaggeration. After all, it offers multiple career opportunities for youngsters these days. As a matter of fact, the sphere has witnessed an upsurge in demand over some decades. Lately, it has seen rapid growth in the urbanization of cities.
Today, tier-two cities come with a wider opportunity for interior designers in both commercial and residential spaces, and interior design plays a crucially important role in defining the residential or commercial elements. If you want to pursue a career in interior design, you need to consider applying for courses in interior design colleges in Jaipur.
3D and 2D visualization
With emerging 3D and 2D visualization technologies, it has become imperative to gain insight into technical knowledge, designing software and design-based apps. All sectors of the interior design and architecture industry put in more effort and ensure that they represent work in the finest way possible, keeping technologies an integral part of the process.
The Prioritized Needs And Demands for Interior Design
Today, individuals have become focused on the needs & requirements for spaces. It has resulted in an increased demand for interior design professionals. No wonder that 2020 has been a crucial year for many industry leads.
However, the interior design had a setback, and it seems to bounce back as people now have new requirements concerning their offices and houses. Today, individuals spend the maximum time at home. Thus, they have new design ideas concerning their work-from-home needs.
Interior designing is one of the non-conventional and non-traditional courses for scholars to pursue higher studies. There are multiple career prospects for interior designers. In fact, the courses offered by top interior design colleges in Rajasthan offer multiple areas of specialization under interior design and make it seamless for scholars to specialize and enhance their skills in the domain.
Outlining The Different Job Roles
According to the industry standards, the interior design course opens new opportunities for job roles in the creative field, including:
1. Product Designer
2. Furniture Designer
3. User Experience Designer
4. Set Designer
5. Interior Space Consultant
6. Model Maker
7. Interior Elements Advisor
8. Portfolio Designer
9. Blogger
10. Professor of Interior Design
11. Exhibition Designer
12. Lighting Designer
13. Kitchen Designer
14. Production Designer
15. Architectural Technologist
16. Corporate Designer
17. Healthcare Designer
18. Bathroom Designers
19. Interior Decorators
20. Sustainable Designers
21. Universal Designers
22. Industrial Designers
Key Roles And Responsibilities Of An Interior Designer
An interior designer determines the requirements and goals of the client for their projects. They search for & bid on new projects. Additionally, they consider how spaces are utilized correctly. Sketching preliminary design strategies is their prime responsibility, and it includes the electrical system as well as partition layout. So, if you want to become a prospective interior designer, pursue a degree course from a prestigious college in town.
What is a VPN and the way it works?
HOW TO GET MORE INSTAGRAM FOLLOWERS