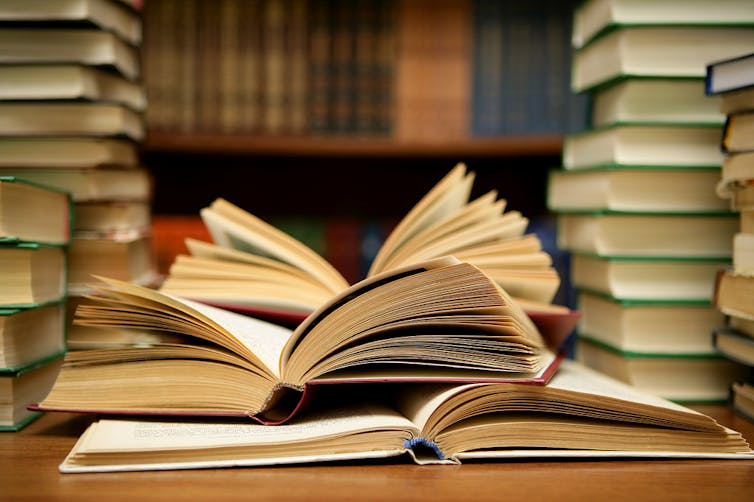 Seth Godin, an eminent marketeer, once said, "Change is not a threat, it's an opportunity. Survival is not the goal, transformative success is." And in this era of transformational self-realizations of urgent rediscoveries, we humans have never before been in a position to digress frantically from pre-determined paths that have, for long, paved the way of society. The pandemic brought forth a series of lockdowns that completely shuttered the perpetual life systems, and along with it brought in changes we had not accounted for. With workplaces closed, cafeterias shut, and school grounds vacated, the so-called organized structure of human capacity collapsed. Many industries bore the burnt, hitherto suffering horrendously to the point of transforming the traditional way of doing business itself. Among them, the education sector was among the first movers to board the transition bandwagon, and it has had a terrific journey since.
For over a year now, families, irrespective of their social standing, have been pondering hard over their kids' new learning methods that have thundered across the entire education system. And in an astonishing way of sorts, this 'new normal' has transpired quite well with the technologically deficient demography of our country. From timely course completion to balanced assignment distribution, the online teaching experience has normal-ed out to this smooth incarnation of an ultra-modernized take on the celebrated classroom study system. But this benevolent conclusion hasn't been so perfect all along.
Gen Z, the population comprising of people born between 1997-2015, contributes to upwards of 90% of the student pie that'd been affected by this change. And given that this age group has historically always been surrounded and supplemented by technological products, their transition into this online mode of transmission has been rather smooth. The problem, however, surmounted for the old-age teachers and professors who, up until now, had never been exposed to strenuously integrated technologies; at least not inside the educational realm. And this forced proliferation of uncomfortable prospects has led many of those group members to suffer continuously. Some have meticulously molded their habits to fit the savvy pattern while others have taken shelter under the skillful wing of their wilfully able kin.
It is also worth mentioning that the recent boom in mobile technologies and compact SOCs (System on a chip) developments has led to a more widespread digital reach. Online teaching through mobiles and smartphones has bolstered the teaching community with a sentimental hope in the digital revolution that has, for long, been a topic of serious debate. Throughout the year, academicians and researchers compensated for the lack of peer-to-peer learning through disciplined participation in online communication and digital libraries while students collaborated on-air for group projects and paper research. With these plethoras of options trying to change the landscape of this sacrosanct industry, strong internet penetration over the past few years has finally offered a civic and positive outcome to a solution that had otherwise earlier only led to workforce inefficiency.
But despite taking every measure to filter out any obvious biases, the education system fell victim to the economic stronghold for not being able to provide an equal platform to students, especially to those belonging to the poorer households. And although NGOs and other establishments, with their conspicuous efforts, are hard at work to provide aid to these unlucky kids, the gap is too huge to bridge overnight, with the government interventions not laid out enough to speed up the process. But with technologies getting cheaper by the day, the solution doesn't seem so far-fetched. It's only a matter of time the true digital revolution becomes a reality with complete market penetration.
Businesses and institutions have worked tremendously to provide better experiences and solutions to customers who had no idea how to operate the systems in the first place. This has worked out to be instrumental for the teachers and students who have benefitted from a cleaner interface and an overall lag-free experience. Now with the competition working for the betterment of the domain, we surely can hope that this 'new normal' proves to be morally and economically stable for the society that has long battled the mismanagement of basic life necessities.