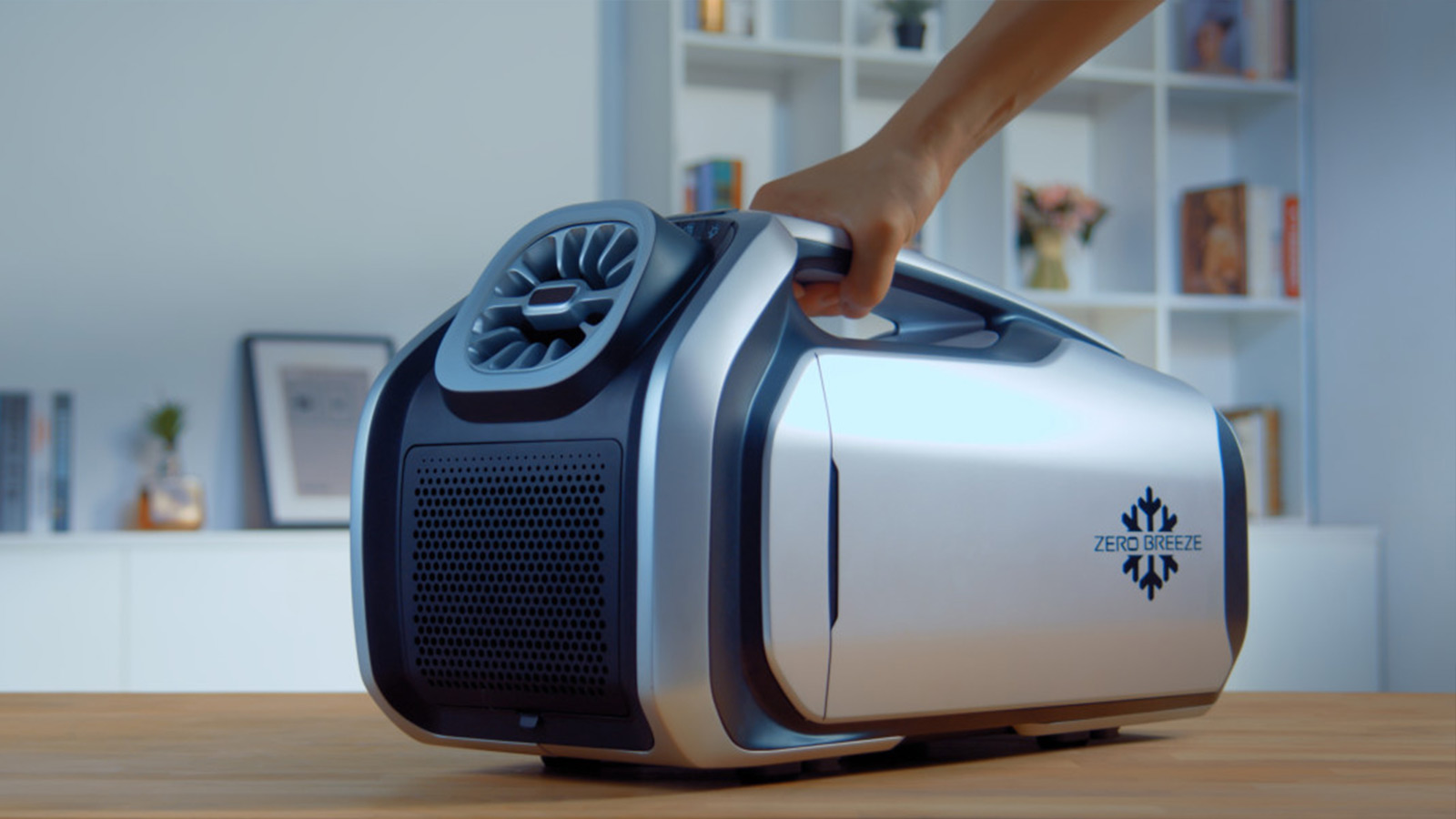 In recent times, there have been a variety of novel technological changes which have immensely impacted how people are able to enjoy themselves. Various technological achievements have opened up the possibility for the creation of new products, making major innovations along the way. One of the most imperative of these new technologies is the portable air conditioner, as this product enables people to have exciting outdoor experiences in comfort. There are numerous brands of portable a/c to choose from, and zero breeze makes one of the best products on the market. The zero breeze air conditioner helps both to keep you cool and have an amazing experience at the same time while doing any type of outdoor adventure from camping to boating. When you have this product, you will have immense potential to do what you want outdoors. Learning about the various features that this product has to offer will enable you to relax in style and comfort.
Zero Breeze in the Outdoors
When you purchase a zero breeze portable a/c, you want to make sure that you understand all its many features, as it is a sizable but smart investment. There are many different types of outdoor adventures you can have with the zero breeze, including a boat outing, an RV trip, a camping trip in a tent or cabin, and more. You can stay cool with this portable a/c as it comes packed with a 24V micro inverter compressor that packs a serious punch. You can also use this product for up to 5 hours on a single charge, with its smart battery technologies. Another added benefit is that you can plug it into your car charger or an outlet if you run out of charge, and you can even use solar panels to power it if you are environmentally conscious!
Functions of the Zero Breeze
By purchasing the zero breeze portable a/c unit, you are opening yourself up to greater comfort while enjoying the outdoors, no matter the climate. One of the greatest benefits of this unit is that it can produce cold air that is 30°F less than the temperature you are in - all in 10 minutes or less! You can keep cool anywhere with this product, as it is extremely portable, weighing only 16 lbs! You will also see other major benefits with its other features like dump protection, a high-quality battery buckle, cold air extension pipes, sleep mode for overnight trips, and a temperature display that shows how much cooler you are than the air around you. When you are considering investing in this product, it is always an excellent idea to learn about the multitude of features available to improve your experience.
Final Thoughts
When you want to stay cool during your outdoor experiences, investing in the zero breeze portable air conditioner will certainly improve your time. Learning about how this product works and what types of benefits it can bring you is critical when purchasing.