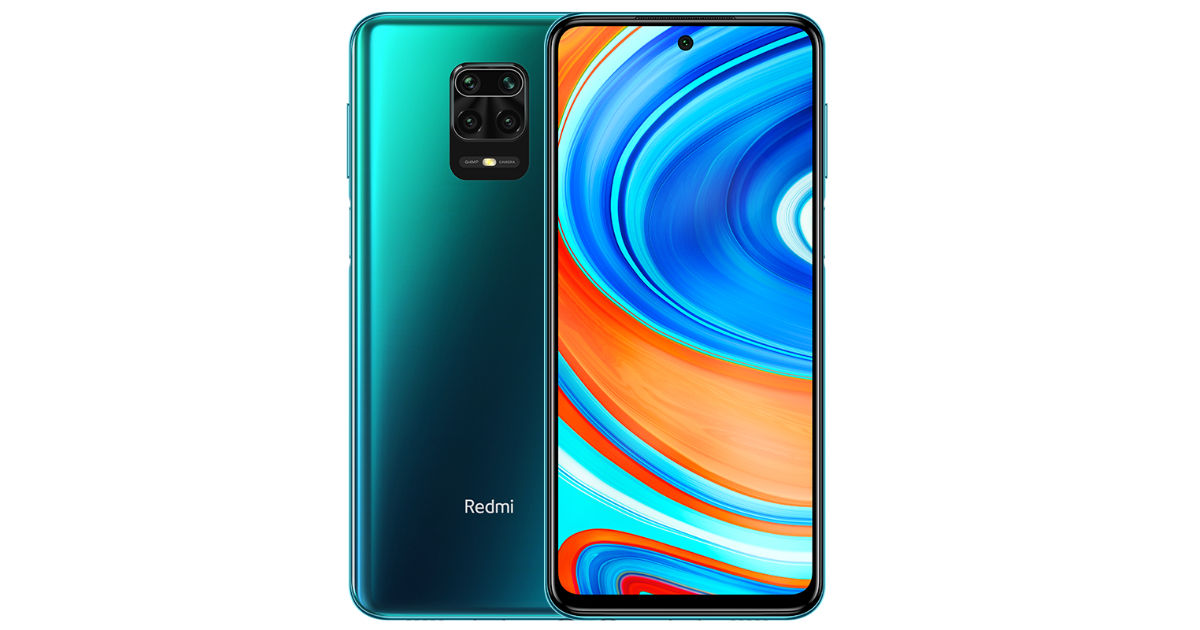 Chinese smartphone brands like Xiaomi have been extremely successful in India in the past few years. Their sales mantra is simple; sell smartphones in a cost-effective manner to sell more phones. By setting up manufacturing plants in India, companies save a lot on the expenses incurred on labour as well as duties and taxes. Plus, they're closer to the market they intend selling to, so they get to know the Indian demographic first-hand.
Xiaomi keeps its profit margins narrow enough to sell affordable phones with all the specs of flagship counterparts. Indians, always on the lookout for a "deal", find Chinese branded phones hard to resist. Packaged in sleek bodies, these phones have universal appeal mainly to the youth, who are in the market for their first phone. In July 2020, when Manu Kumar Jain (Xiaomi's India Head) announced the coming of a new phone, the Mi Note 9 Pro Max, at under 20,000 INR, the youth couldn't wait to grab the smartphone.
Why Youngsters Love Mi
This phone was launched in the middle of the coronavirus pandemic, when most education had shifted online. The Mi (Redmi) Note 9 Pro Max comes with 8GB RAM and 128GB internal storage. This is a draw for the youth, as they want phones that can multitask and perform a variety of functions simultaneously. Besides this, most middle-income families can afford this phone for their kids' needs by paying in easy EMIs. Many parents consider this the best phone under 20,000 INR, as it combines great features and specs. Youngsters are all about social media these days, and they love this phone which has enough RAM to store information that they can immediately access from apps. Besides this, with so much internal storage, important long-term information can be stored (in files and apps).
Great Technology that the Youth Love
For a phone in the mid-range price segment, this phone offers quite a lot. To start, it runs on the latest Android v.10 OS, and offers a large display of 6.67 inches in an FHD plus screen, protected by Gorilla glass. The Mi Note 9 Pro Max is well-liked among teens, because 8GB RAM lets youngsters play a multitude of games, and switch between different applications with ease. Multitasking, thus, becomes a smooth operation without any bother of the phone slowing down. Youngsters demand a fast phone, as they like to do a million things on the go. The unbeatable Snapdragon 720G chip by Qualcomm gives the phone the energy to let youngsters enjoy their phones as pure entertainment devices, or to collect research for projects and store data in files for projects.
The Go-to Social Media Device
Since the youth love to be on social media 24 x 7, this is the best phone under 20000 INR to invest in. Whether running multiple chats with WhatsApp or Zoom parties, or posting stories on Snapchat and photos on Instagram, the youth can have it all. The phone also comes with a quad-rear camera, with 64MP as the primary rear camera, along with an 8MP wide-angle camera. All this, plus a battery of 5020mAh makes the phone go on for hours. Weighing in at just 200 grams approximately, the phone is light enough to be carried in a youngster's jeans pocket as well.
Talking about pockets, this smartphone will not pinch your pockets, if you shop for it on the Bajaj Finserv EMI Store. What's more, you can use the Bajaj Finserv EMI Network Card to make the purchase, and pay for the smartphone in convenient monthly instalments.