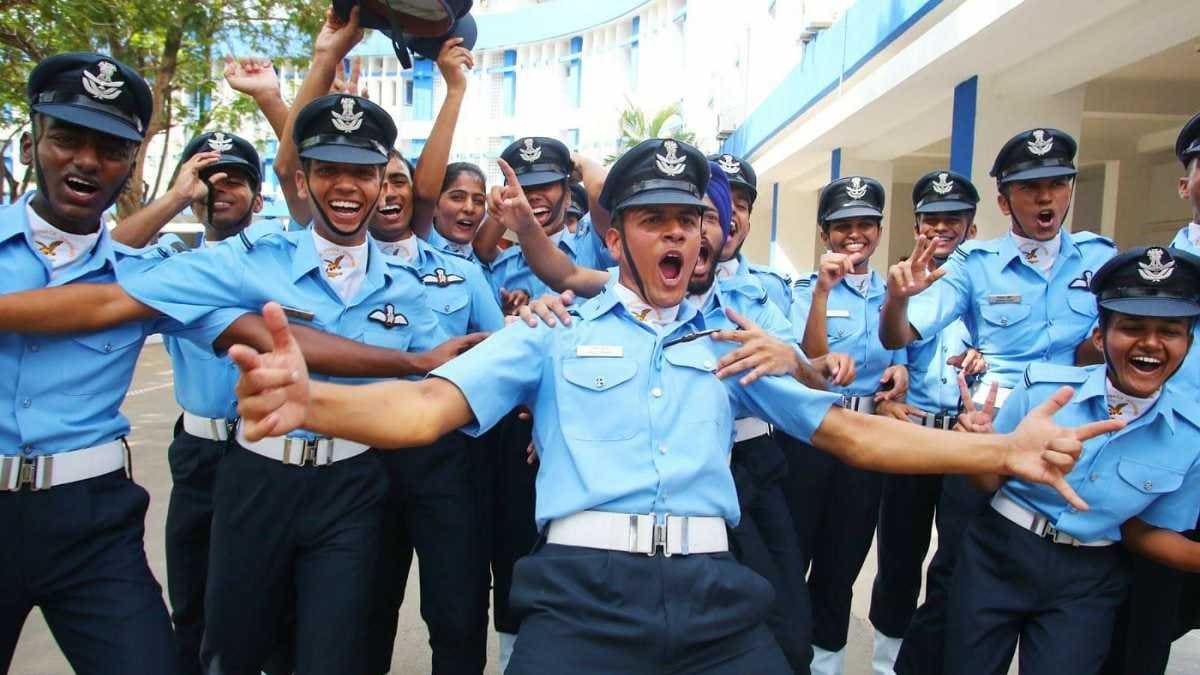 The Air Force Common Admission Test [AFCAT] is one of the most coveted government recruitment examinations in the country. Selected candidates get the opportunity to work in verticals of Flying [Short Service Commission Only], Technical [Permanent and Short Service Commission] and Ground Duty [Permanent and Short Service Commission].
Conducted by the Indian Air Force, the
AFCAT 2021 exam
is set to be held on Feb 20-21, 2021. The selection procedure comprises of the AFCAT written exam and an optional EKT for Technical branch, Interview and a Medical test. In this article, we present a section-wise AFCAT 2021 study plan which will help you shape up your AFCAT 2021 preparation strategy in the right way.
How to Prepare for AFCAT 2021: Exam Pattern
Before we move on to the AFCAT study plan, we would like to give a few details about the exam pattern. The AFCAT exam contains 100 questions totalling 300 marks. The Engineering Knowledge Test [EKT] is an additional exam of 60 questions which is applicable only for candidates opting for the technical branch. The given table makes it clearer.
How to Prepare for AFCAT 2021: AFCAT 2021 Study Plan
Given below is a 60 days AFCAT 2021 study plan on which you can base your AFCAT preparation strategy.


How to Prepare for AFCAT 2021: Major Takeaways
Here are some of the basic parts of the ideal AFCAT 2021 preparation strategy that will support in making the most out of the above AFCAT study plan.

AFCAT preparation strategy: The best way to utilise the above AFCAT study plan flexibly. Get done with what you are comfortable within the starting days itself. Further, work on your weak areas as prescribed above as well.
Questions Breakdown: Looking at previous papers, the Reasoning section can be said to carry the highest weightage with around 34 questions. While General awareness had 25 questions and Verbal Ability contained 23 and Numerical Ability carries 18. A good attempt is anywhere 60-73 questions correct. Utilize this information in strengthening your AFCAT preparation strategy. The AFCAT preparation online resources will help you with as well.
Time Management: There are 120 minutes for 100 questions in the exam. Therefore, dividing it into chunks is helpful. General Awareness would be done in 10 minutes so utilize that time judiciously. Further, a good AFCAT preparation strategy is to abide by the per question rule, that is, in this case, you have 72 seconds per questions so if you go beyond that, mark the question for revision and move on to the next. Leave 8-10 minutes in the end for revision in any case. Attempting mock tests on is an essential AFCAT 2021 preparation strategy to perfect time management.

AFCAT Preparation Online Tools: To get the most out of your AFCAT 2021 study plan, you must combine both prescribed textbooks as well as AFCAT preparation online resources such as short test series, revision capsules, puzzles, quizzes, mock tests, explainer videos and much more. This is one of the best AFCAT 2021 preparation strategy.

Lastly, there isn't a single answer to the 'how to prepare for AFCAT 2021?' questions. Have faith in yourself and believe in the hard work that you do.

Stay Connect with us & follow our education blog here